Diada de la Diabòlica de Gràcia
Correfoc - firerun
Event date:
Saturday, November 17th 2018
Event time:
8 to 9pm
Event venue:
Plaça de la Virreina
, Gracia area
Event price:
free
Correfoc - firerun.
Diada de la Diabòlica de Gràcia
- Correfoc - firerun. Gracia fills with devils and fire. Correfoc groups gather in Gracia.
Twitter @DiabolicaG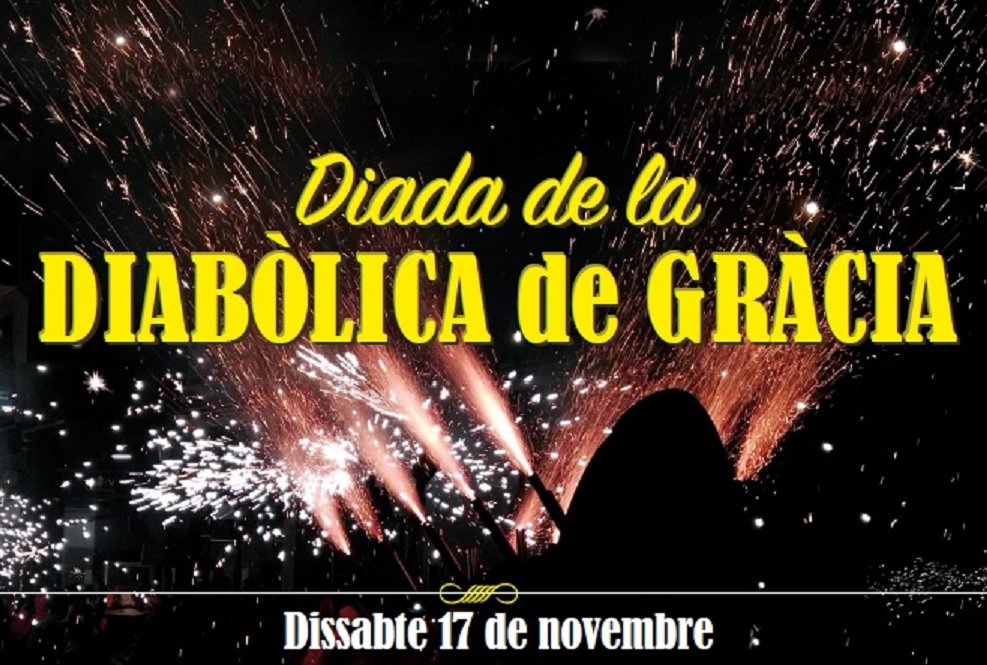 Barcelona Events
© Copyright Barcelonayellow.com
Do not copy from this page without permission.
All rights reserved