Thank you for visiting this page.
Kindly note that the Barcelona Event Calendar is not currently being updated daily due to Covid-19 pandemic.
We will try to keep the calendar updated with certain local events but full updating will not be resumed until the current restrictions to control the pandemic have been fully or partially lifted.
Thank you for reading and stay safe.
..........
FREE E-book to improve health and immune system
#QuedateEnCasa #StayAtHome #StaySafe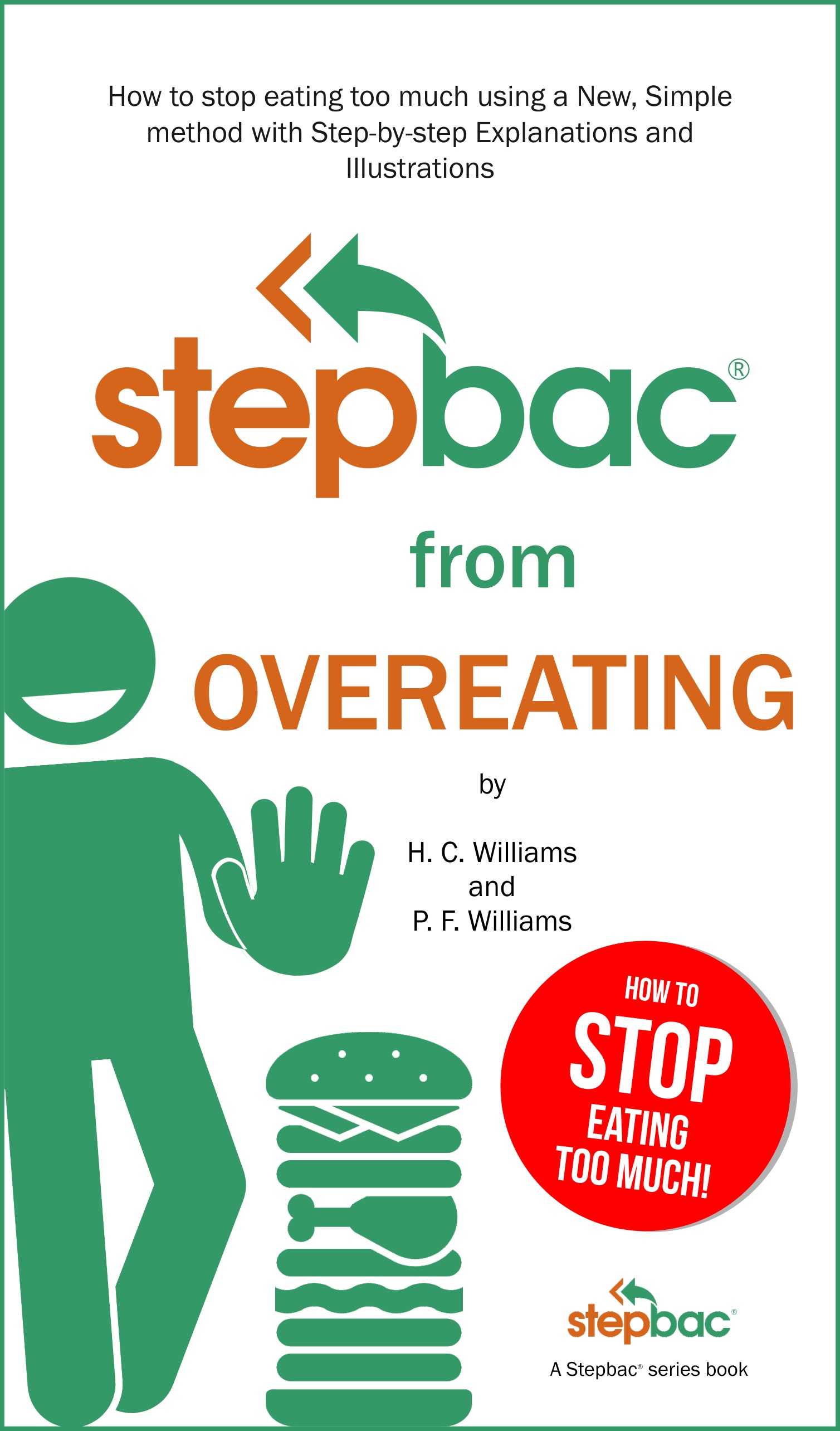 Download Free ebook edition
of "Stepbac from Overeating" 214 page weight control book with 47 illustrations to help fight spread of Corona-waistline.
..........