Tast a la Rambla 2023 Barcelona
Restaurant food festival on Rambla street
Event dates:

8 to 11th June 2023
Event time:

Thursday 12.00 a 22.00
Friday & saturday 12.00 a 00.00
Sunday 12.00 a 22.00
Event location:

New location in 2023 on Plaça de Catalunya
Hashtag:

#tastalarambla
Information:
Tast a la Rambla
. 3 day food festival featuring 30 top restaurants and gastronomic bars in Barcelona, six patisseries, a wine zone "Catalonia, where wine is culture", a gastronomic bar Saborea Lanzarote, and plenty of showcookings to taste Castilla-La Mancha, Murcia, Asturias and Catalonia. Experience live cooking demos by great chefs, wine, beers and vermouth tastings and even a blind tasting conducted by ONCE (Spanish Organization for the Blind). Creative world and traditional cuisines offered as tapas and sweets with live music.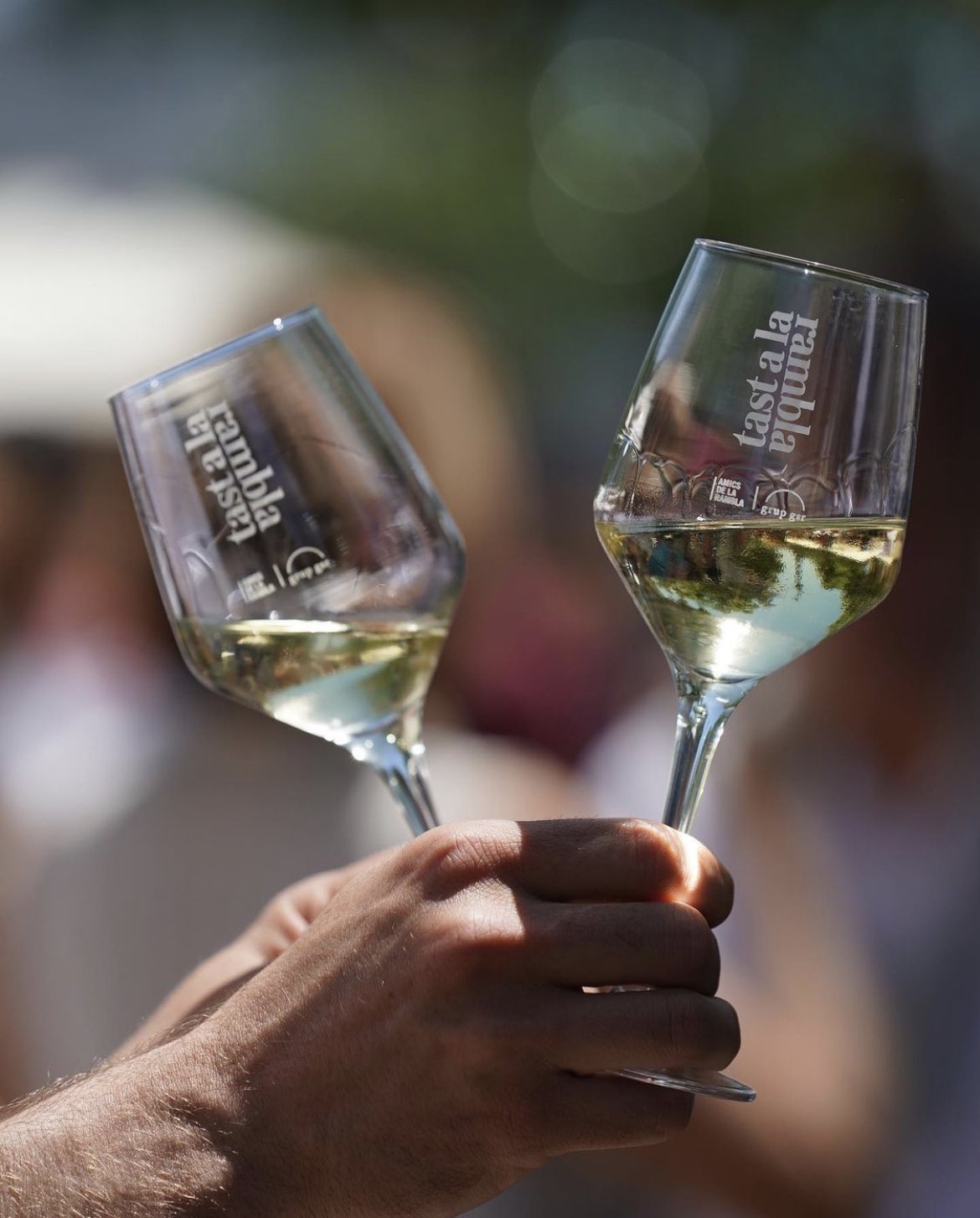 Tast a la Rambla 2023 Barcelona in June 2023
Each stall offers a tapa or dessert, which are cooked on the spot.
Get your 'Tast a la Rambla' card at the ticket office at the festival. Choose a pre-paid amount and then use the card at the food stalls to buy tapas and wines
If you have any money left on the card, you can get a refund when you leave.
The tapas and desserts are delicious, so it's well worth a visit.
Website
Facebook Tast a la Rambla
Twitter Tast a la Rambla

Instagram Tast a la Rambla
© Copyright Barcelonayellow.com
Do not copy from this page without permission.
All rights reserved.