Barcelona-Sant Jordi International Film Festival
2019 BCN FILM FEST
Event dates:
Mon 22 to Tue 30 April 2019
Event venue:
Cinemes Verdi
, Gracia area
Hashtag:
#BCNFilmFest2019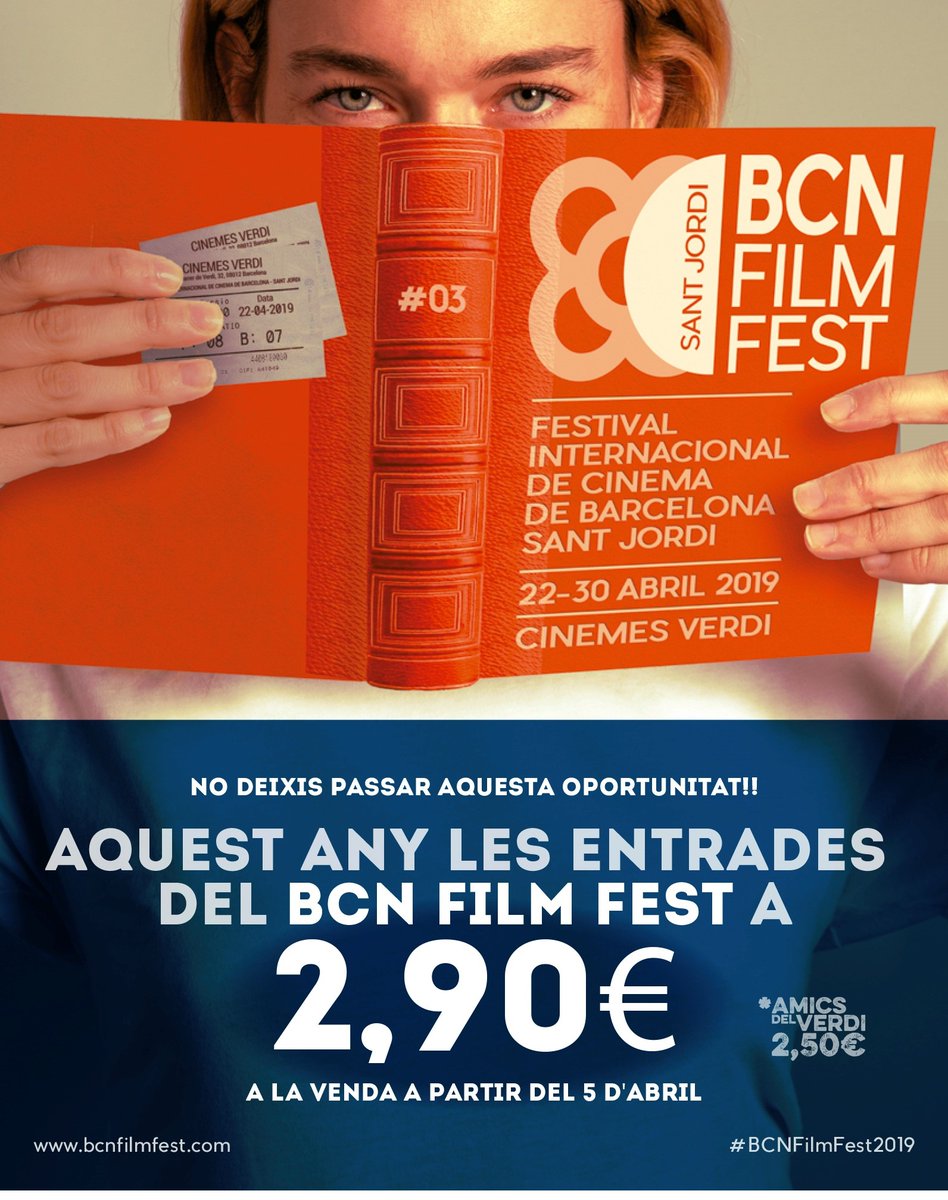 Barcelona-Sant Jordi Film Festival
.
Open
Full programme
.
Film festival in Barcelona in April 2019. The 3rd edition of BCN Film Fest will be attended by Jeremy Irons, Rupert Everett & Mike Leigh among others
The Barcelona Sant Jordi International Film Festival (BCN FILM FEST) offers a selection of international films, which are widely related to literature and/or history.
In line with this criteria, preferred films for the Official Section are adaptations of literary works, productions based on or related to historical events and film biopics about well-known figures.
Twitter BCN film festival
Barcelona Events
© Copyright Barcelonayellow.com
Do not copy from this page without permission.
All rights reserved