Where to find free ebooks and free books online
Free books and free health books

Updated 2023

Where to find free ebooks and free books online. How to find free ebooks using social media and hashtags

Whether you prefer paper books or not, there's no denying that ereaders are great for travel becuase you can have a collection of books with you. Dictionary, travel guides, historic novels and short stories. Build your own library and take it with you.

There are also many free ebooks available for legal download on the internet.

Most of the big online book retailers like Amazon, Kobo and Barnes & Noble have hundreds if not thousands of free ebooks available and free ereader apps which can be installed on smartphones and tablets.


Free ebooks on social media

So, one way is to search on social media platforms using hashtags like #freekindlebook #freebooks. This will lead you to authors offering time-limited offers of free ebooks or authors offering free ebooks in general.

Searching using these or similar hashtags will also lead you to find the internet websites that compile lists of free ebooks. Too find free ebooks in a specifiic catagory you could consider add some other hashtags like #healthyliving #romance

Here are the links to Twitter and Instagram to search free ebooks using hashtags

Twitter #freekindlebooks
Twitter #freebooks
Instagram #freekindlebooks
Instagram #freebooks


Free ebook websites

https://manybooks.net/
Has more than 50,000 free online books available in popular formats such as EPUB, MOBI, PDF, etc for ereaders and Kindle devices.

Barnesandnoble has a large collection of free ebooks

Amazon has a large collection of free ebooks

Kobo has a good selection of free ebooks


Sponsored by:
Stepbac is a simple and effective method to understand why we often make unhealthy lifestyle choices and to change them and take back control of one's health.

The Stepbac method is a series of easy-to-read self-help books to help people understand how and why they were manipulated and tricked into unhealthy lifestyle choices and bad habits.

Stepbac from Overeating explains a simple way to replace many unhealthy food shopping and overeating habits with a single new habit of taking a "Stepbac" to a healthier lifestyle.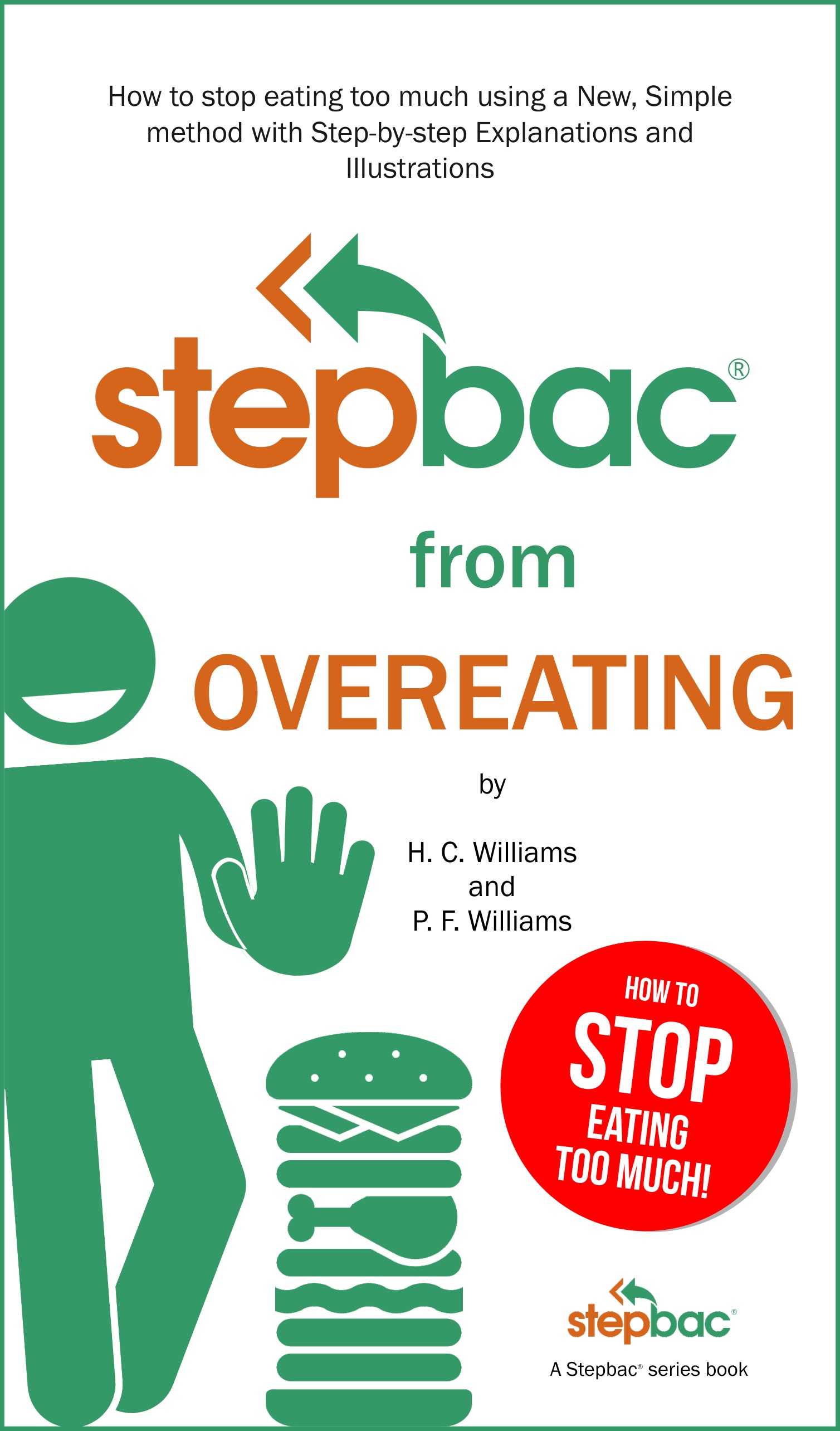 Stepbac from Overeating
by H.C. Williams and P.F. Williams

Buy Stepbac from Overeating which in 2020 peaked at #3 on Amazon's health book list during the Covid pandemic.

Related pages:

English bookshops Barcelona
Best books set in Barcelona
Sant Jordi's day Barcelona
Stepbac.com


© Copyright Barcelonayellow.com.
Do not copy from this page without permission
All rights reserved
Last Updated on Tuesday, 21 February 2023 22:16