Mediterranean Diving Show 2023
Saló de la Immersió - Cornellà de Llobregat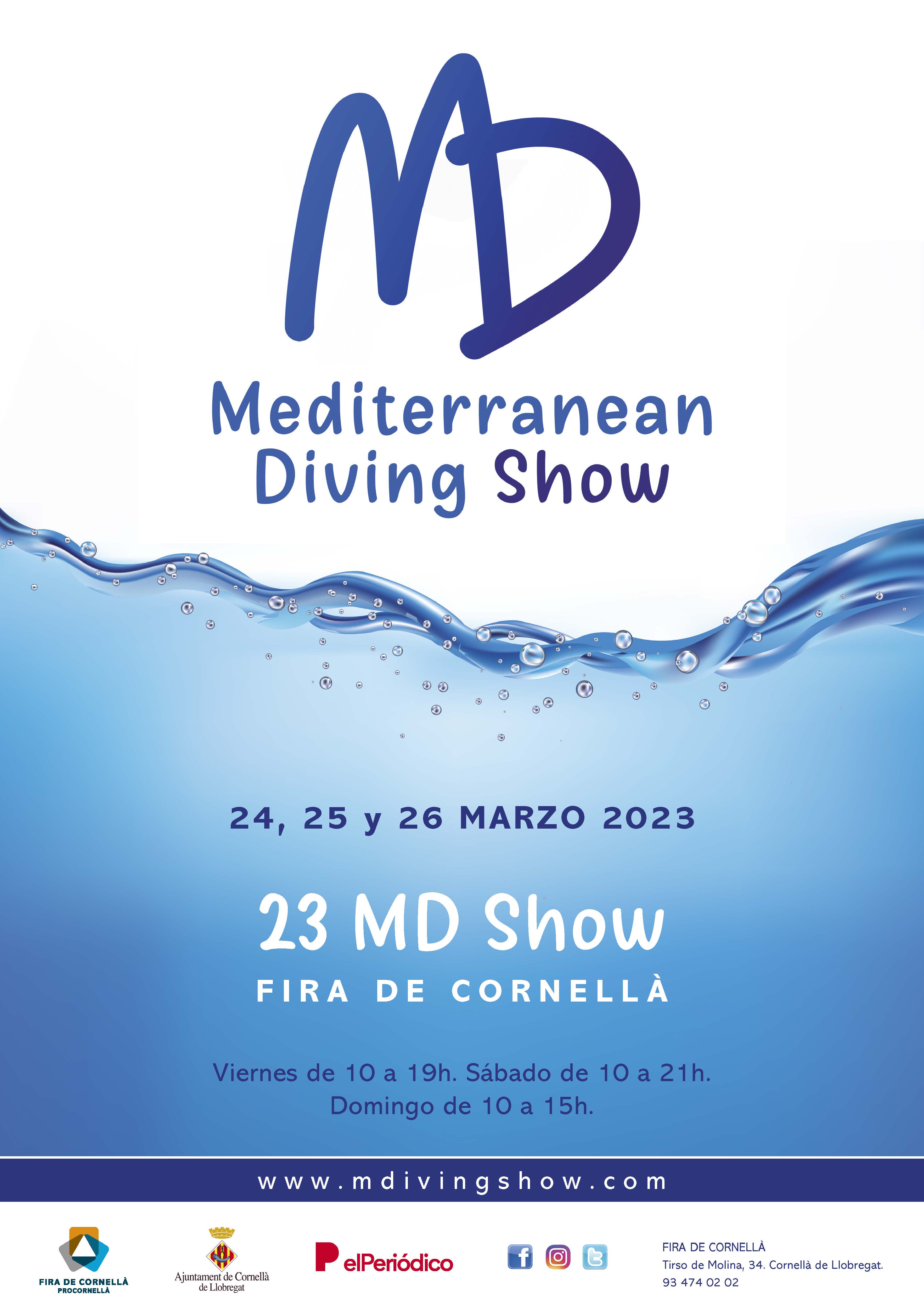 Event date:

Fri 24th to Sun 26th Feb 2023
Event location:
Fira de Cornellà
, Cornellà de Llobregat near Barcelona
Opening times:
Friday from 10 a.m. to 7 p.m.
Saturday from 10 a.m. to 9 p.m.
Sunday from 10 a.m. to 3 p.m.
Information:
Mediterranean Diving Show
2023. Saló de la Immersió 2023. Three day scuba diving fair at Fira de Cornellà exhibition centre near Barcelona.
The oldest diving fair in Spain takes place from March 24 to 26, 2023. The Feria de Cornellà Mediterranean diving show is a benchmark for the world of diving in Spain. Top brands present the latest in equipment and destinations for diving fans. Experts in scuba diving will also have the opportunity to participate in conferences on the subject of the present and future of the diving sector, which attracts 250,000 visitors to Catalunya. Around 15.000 visitors and 250 exhibitors take part in the Mediterranean Diving Show.
© Copyright Barcelonayellow.com.
Do not copy from this page without permission
All rights reserved