How to Quit Smoking Cold Turkey 2024
How to quit smoking cold turkey - best way

It's easy to quit smoking using your willpower - also called cold turkey - but it's only easy if you know how.

There is a new method to stop smoking using your willpower that was developed in Barcelona, Spain

It's called the 'Stepbac method' and it teaches you a simple action for how to quit smoking

You can learn the action in an easy-reader book called Stepbac from Smoking

Stepbac from Smoking explains why it feels so difficult to stop smoking.

It explains what the four things are that make you want to keep smoking.

Then it teaches you how the Stepbac method to give up smoking works.

When you know how the method works you will be able to quit cold turkey.

There really is no easier way to stop smoking but Stepbac from Smoking makes it easy for anyone who really wants to give up smoking for good.

Try it now.

You can order a free sample on Kindle or buy a paperback edition on Amazon.

Tips Quit Smoking New Year Resolution.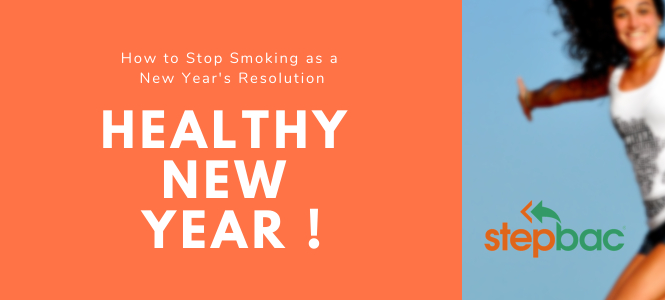 Why choose the Stepbac method?

It's a better way. There are no treatments, therapy or nicotine replacement products.

It's an easy book to read and understand and could change your life and help you to take a Stepbac® to the day before you started smoking.

Stepbac is a quit smoking method based on modern research but explained in a clear way.

The "Stepbac from Smoking" book was published in 2016 and is poised to become one of the best selling Quit Smoking books for this century.

With this new book Stepbac introduces a new, simple way to stop smoking with clear explanations and many illustrations.

"Stepbac from Smoking" takes the reader through the four main things that make you want to keep smoking.

Then the book finishes by teaching you one thing - the Stepbac method - to quit smoking.

You can smoke if you want while reading the book until you get to the page near the end of the book where you are asked to smoke your last cigarette. After that you will be an non-smoker.

Stepbac is confident that anyone who wants to quit smoking, can stop smoking using the Stepbac method. It's easy to quit smoking when you know how, and Stepbac teaches you how to quit once and for all.

When you have read the book and know how to quit, then you stop smoking Cold Turkey because using the Stepbac method means you won't need to buy nicotine gum or patches or other nicotine substitutions like e-cigarettes.

The best news is that you will quit and not gain weight according to Stepbac.

Individual results can vary from person to person.
Visit Stepbac on www.stepbac.com





Last Updated on Monday, 30 October 2023 11:11