"Sevillanas" dancing in the "casetas"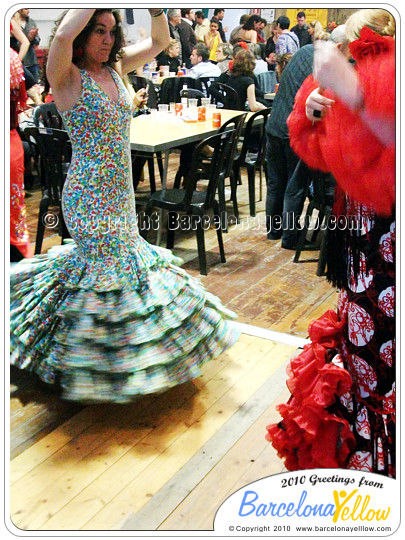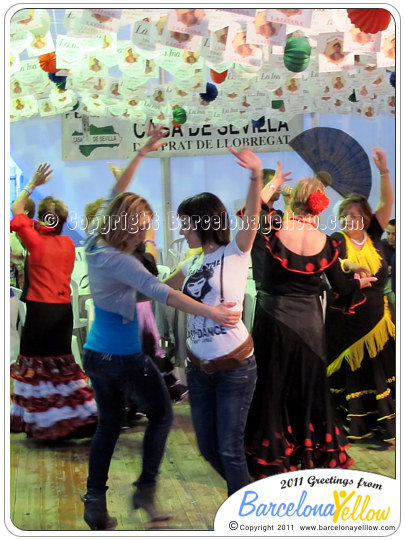 Food is an important element of the Feria de Abril de Barcelona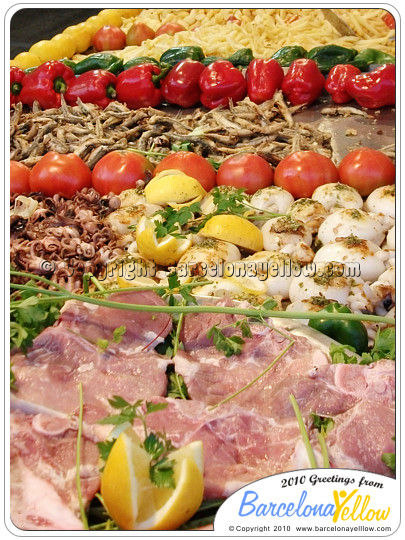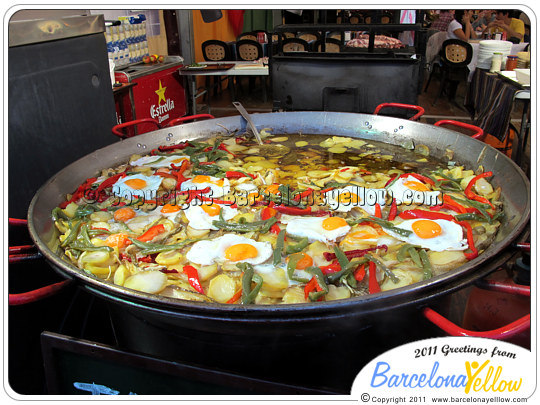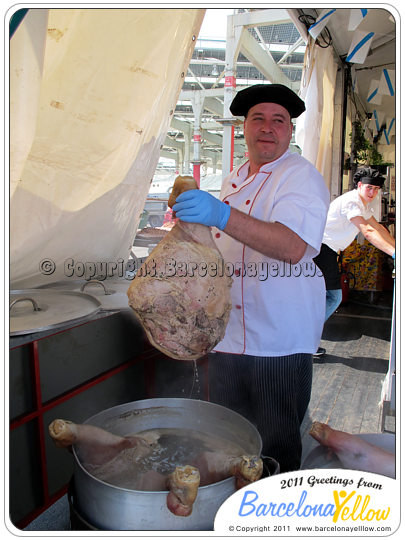 No age limit on dancing sevillanas or having a good time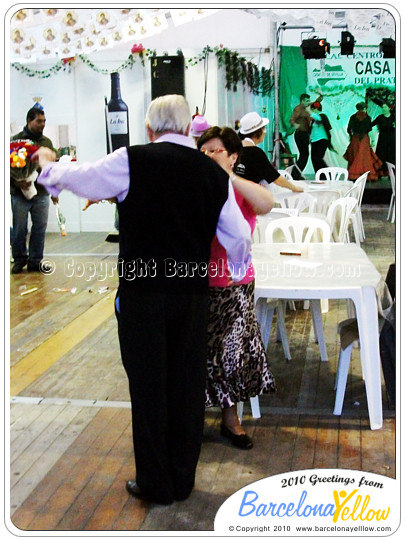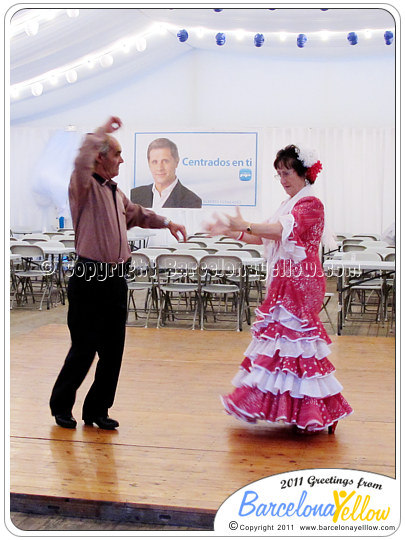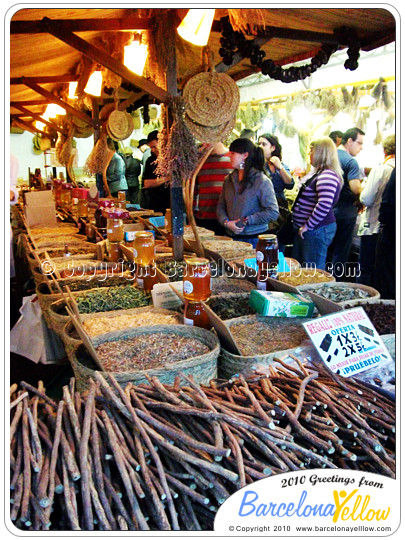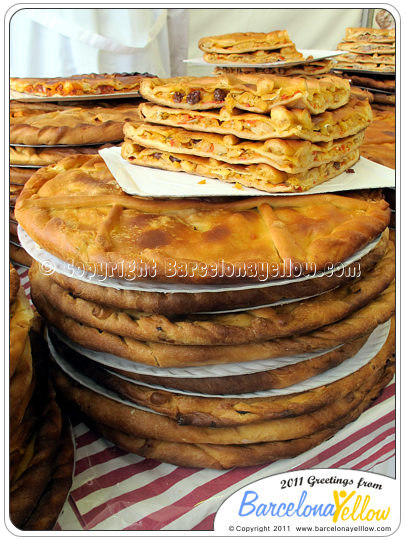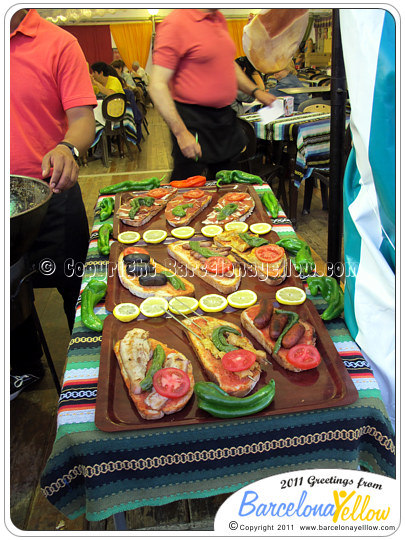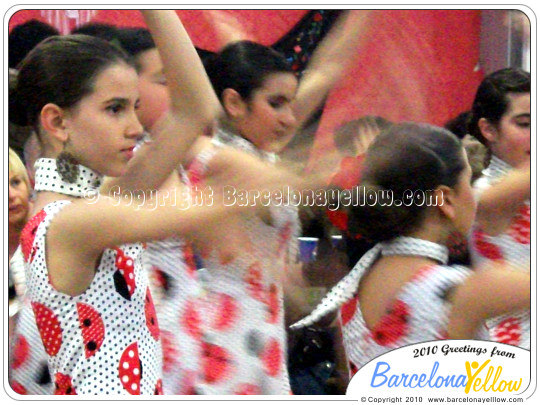 The Feria de Abril fairground area has some wild rides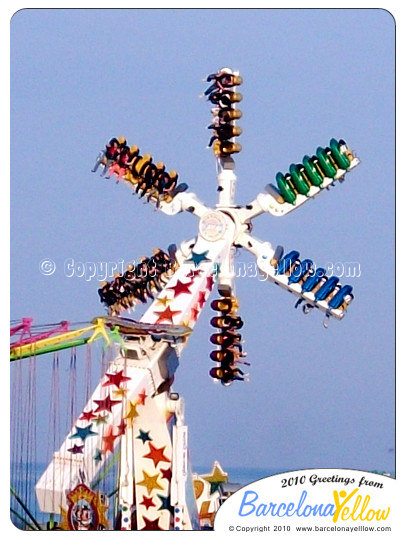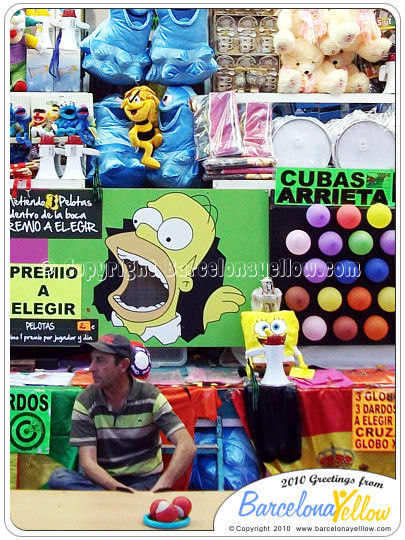 Many stalls sell flamenco dresses and accessories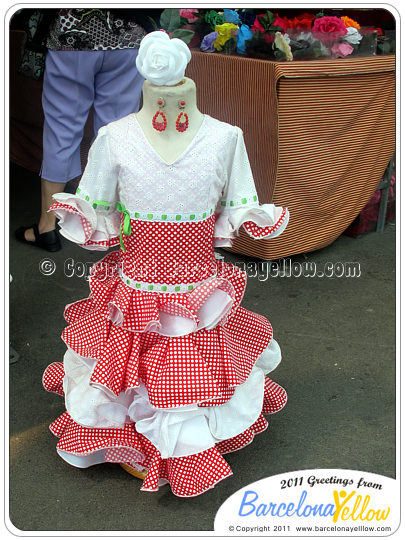 in all sizes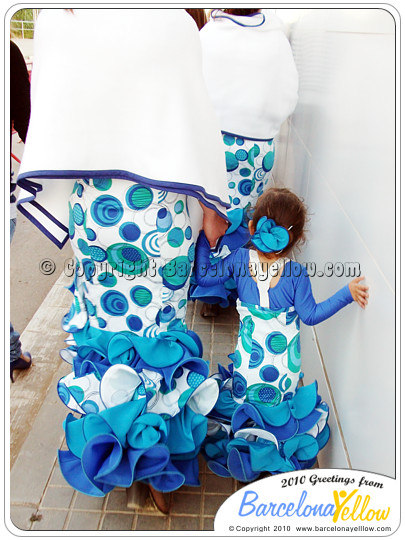 Fresh wine
Olé!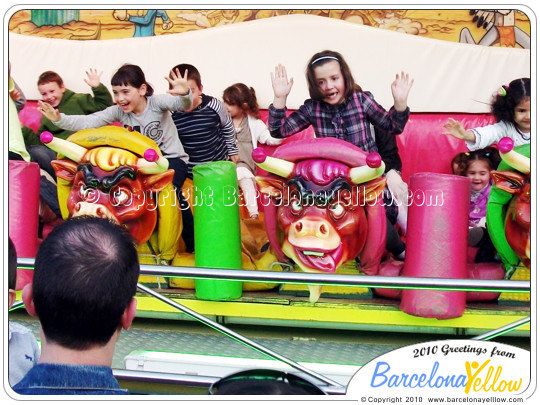 Olé!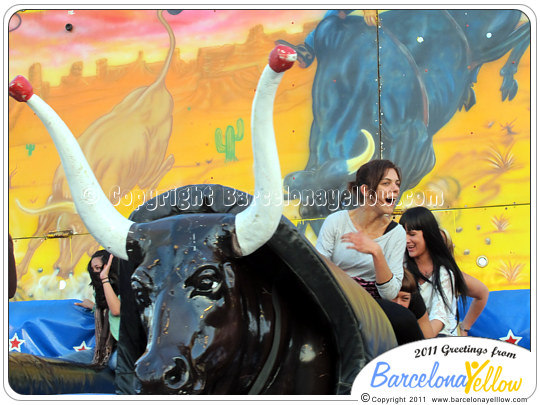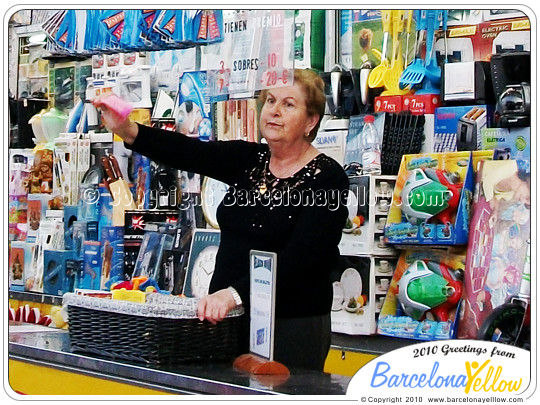 Paella is a firm favourite of the feria.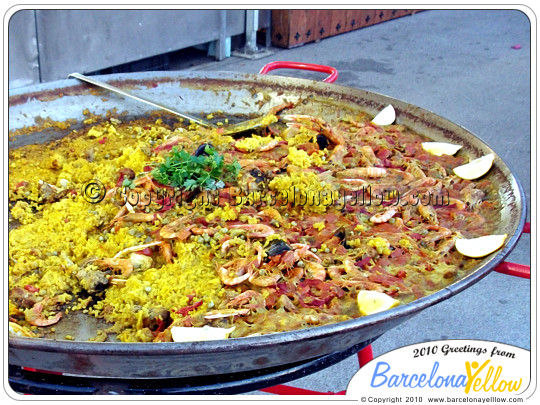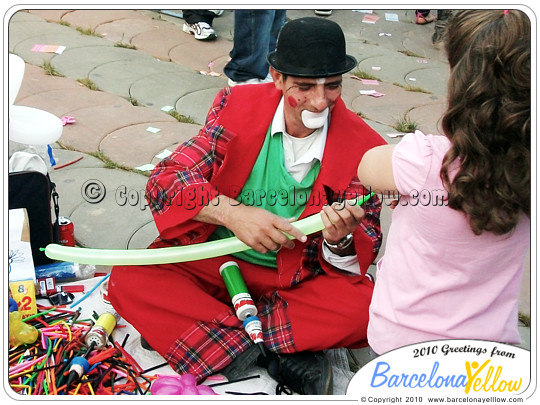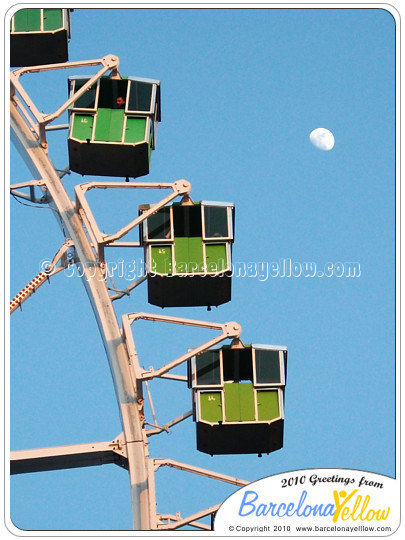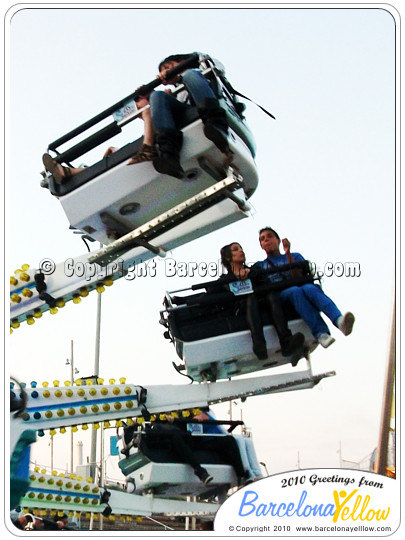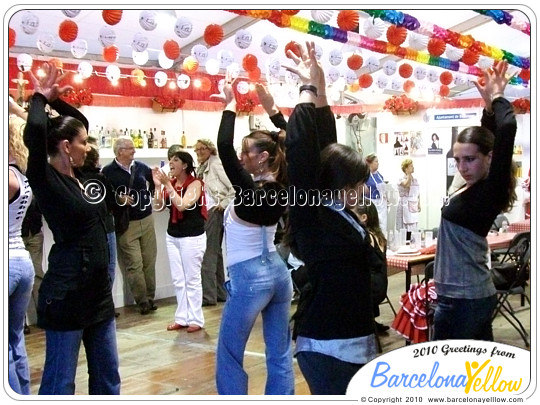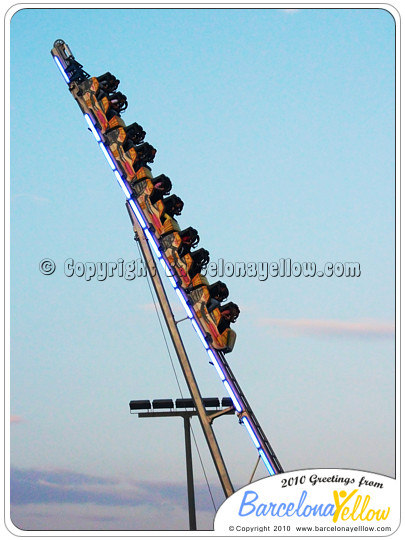 Calamares!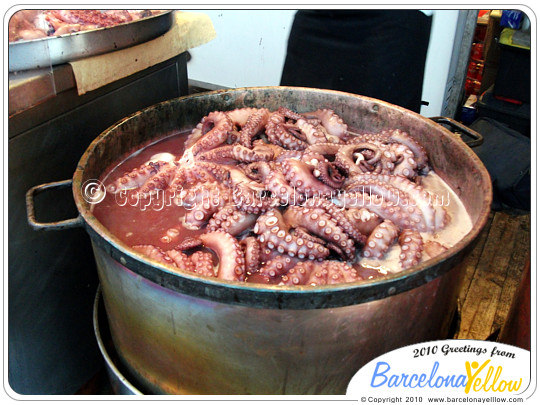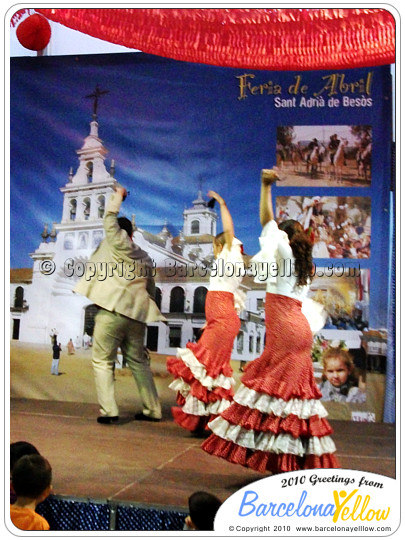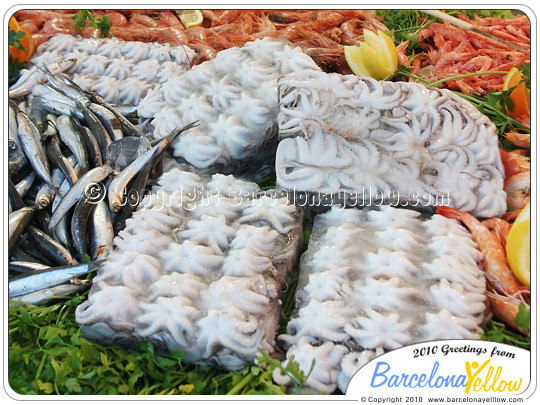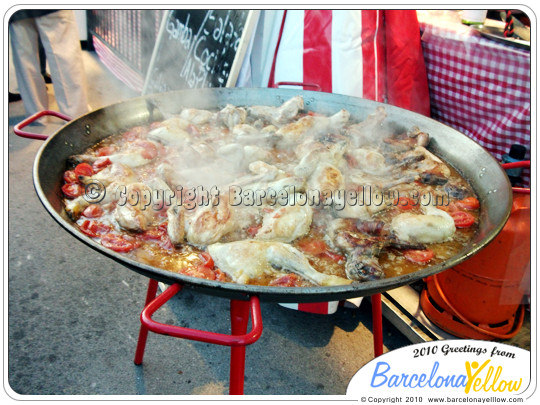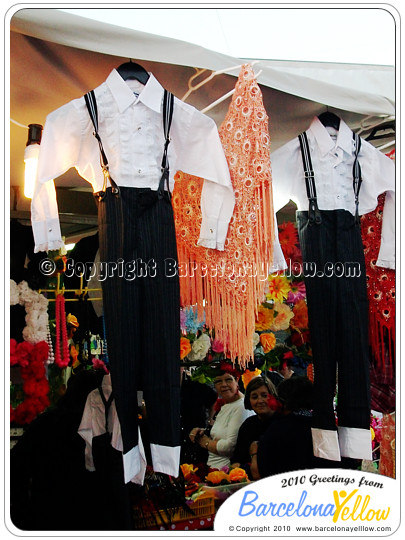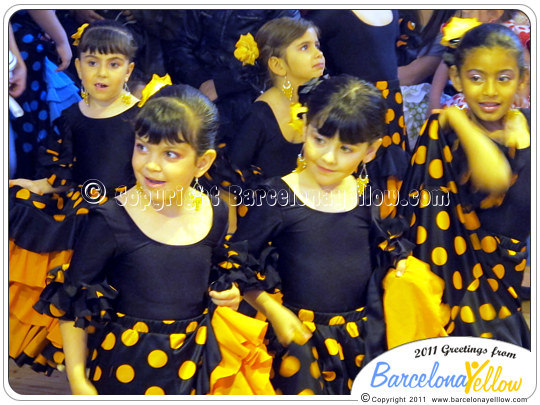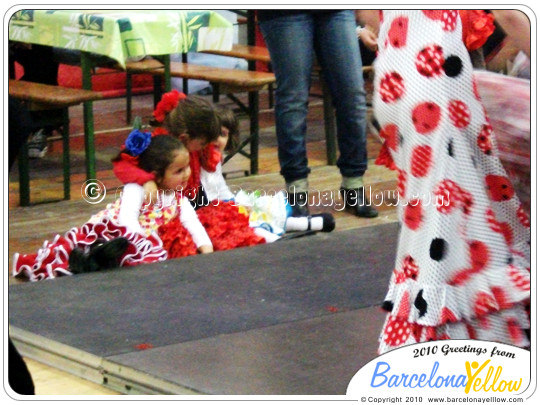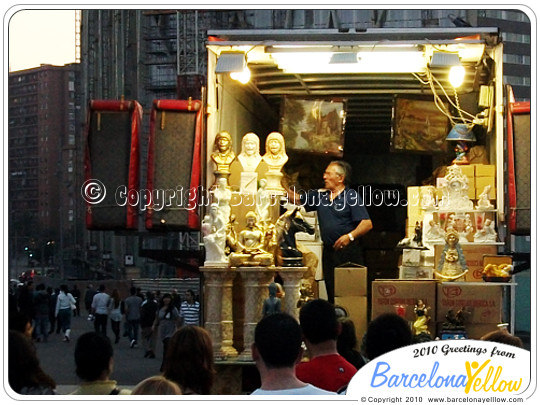 Cheap deals on home decor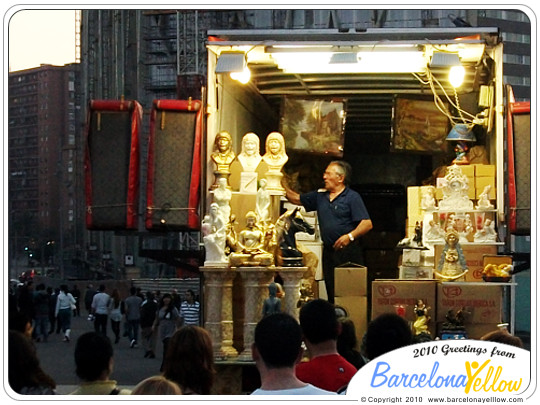 Legendary flamenco singer José Monje Cruz known as the shrimp - "Camarón de la Isla"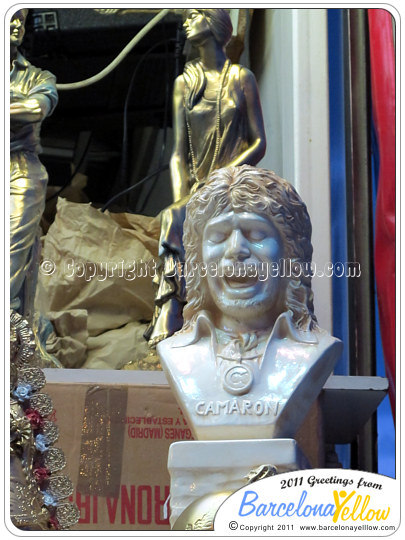 La cárcel - the jail
.
Not the best place to break out of jail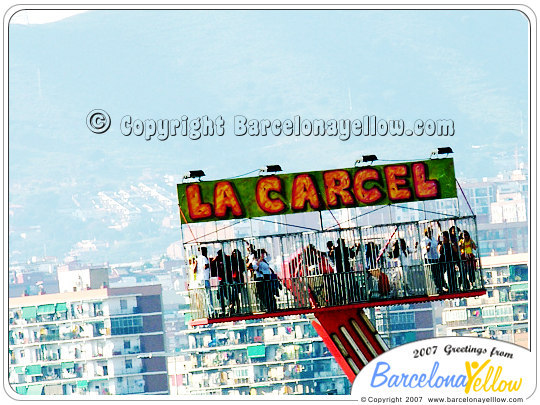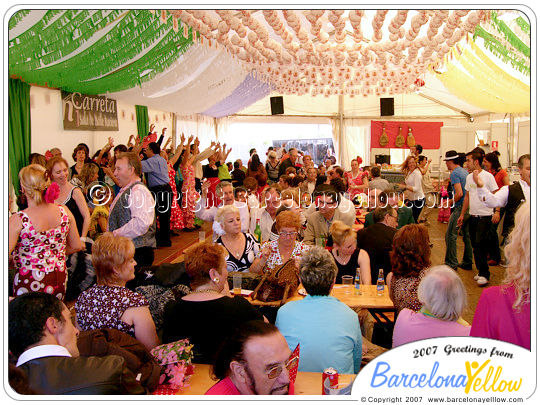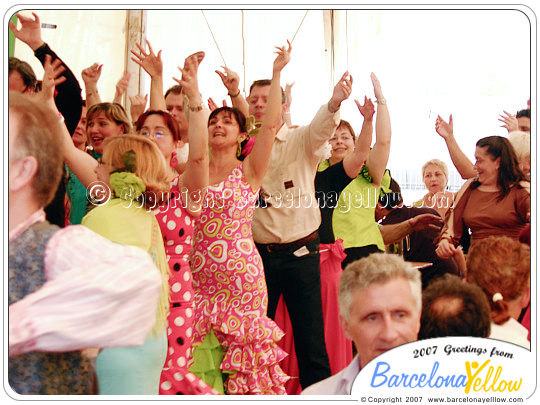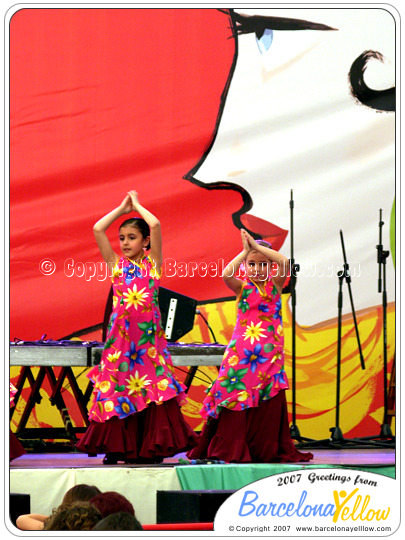 © Copyright Barcelonayellow.com Bloggers beware. All rights reserved.
Do not copy from this this page without permission.
© It is easy to track online Copy/Paste theft.
© Be advised that blogs/bloggerts that steal content will be reported