Barcelona Watersports, Sailing & Boat Tours
Barcelona Watersports, Sailing & Boat Tours

There are many ways to get out on the water in Barcelona and have a great time both for individuals and for groups.

Tourists can book a wide range of fun boat tours, sailing boat tours, jet-ski rides and stand-up paddle board rentals.

Barcelona has three marinas which are Port Vell marina, Port Olimpic marina or Port Forum marina. Sailing and boating activities for tourists and groups start in the Barcelona's three marinas, Paddle board rentals are usually on Barcelona beaches.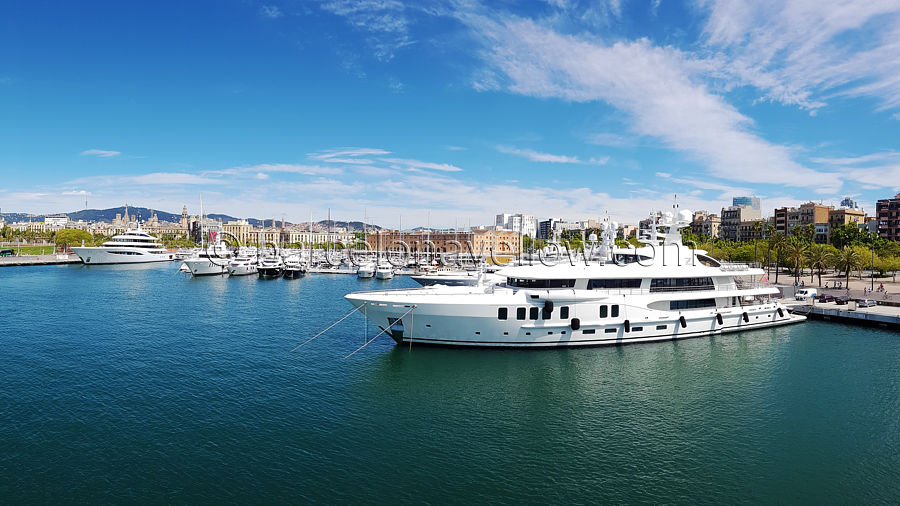 Article continues under ads



Boat tours
There are several options at all Barcelona's marinas visitors who just want a ticket on a boat to get out on the water and breathe the fresh sea air, while enjoying Barcelona's skyline from the sea.

From Port Vell marina in the city center there are several companies who offer harbour boat tours and large catamaran tours around the harbour and along the city coastline.
Barcelona tourist boat tours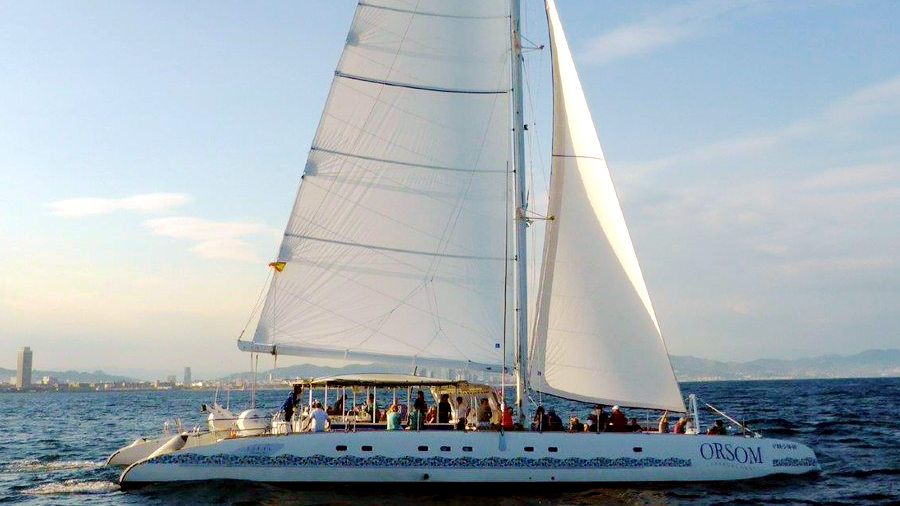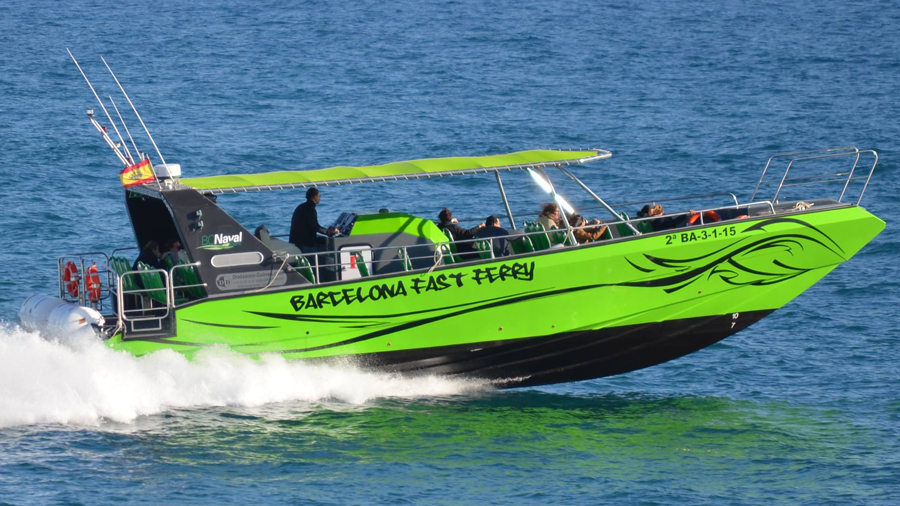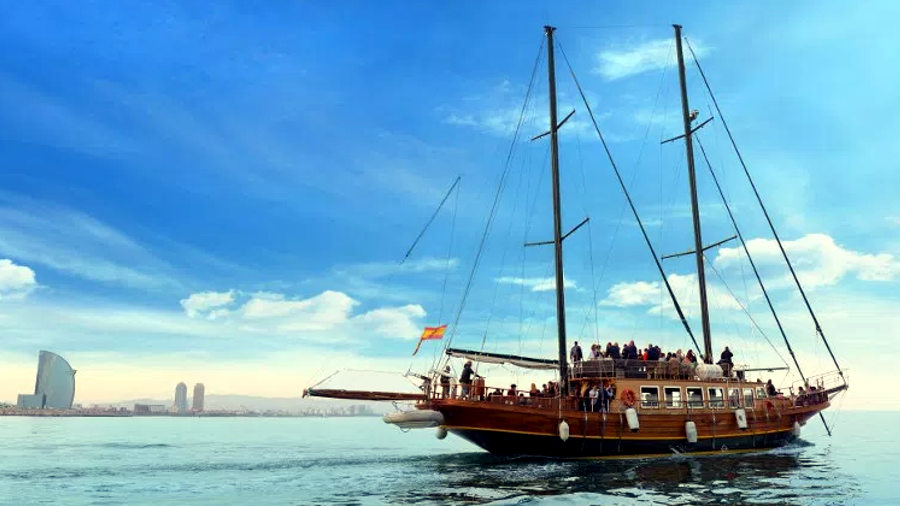 Sailing activities
Barcelona has many companies who offer a range of exciting sailing activities from 2 hour sailing, powerboating to full day sailing along the coast of Barcelona. We can recommend popular Barcelona Sailboats who offer 2 hour, 4 hour or full day sailing tours from Port Olimpic marina


Parasailing
Barcelona is not really a beach resort but you can find parasailing and flyboard experiences in Barcelona.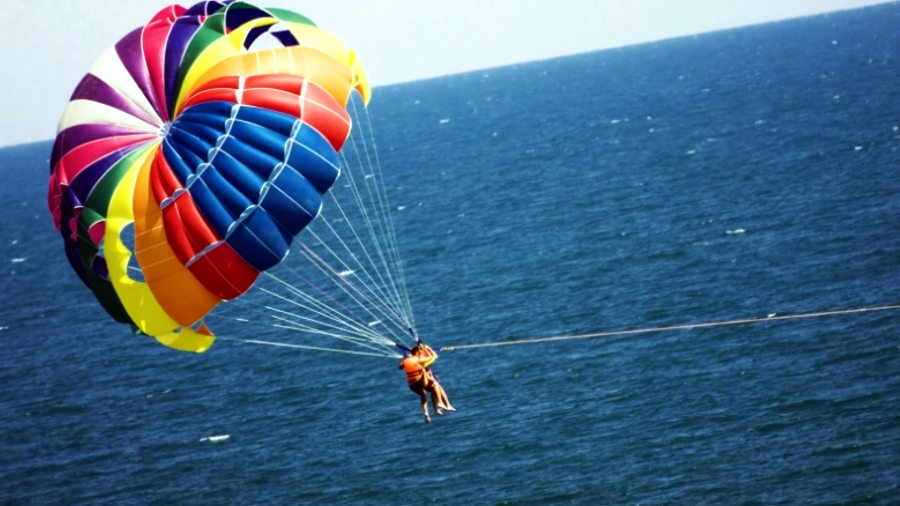 Jetski
Jetskis can be rented in all three Barcelona marinas. Find Barcelona Jetski rentals


Stand-up Paddle boards
Paddle board rentals are on Barceloneta beach and at Port Olimpic marina. Paddle boards are also called SUP boards which stands for Stand Up Paddle.

Almost anyone can learn to use a paddle board. Most of the paddle board rentals will give you 15 minutes of instruction before sending you out.

If you are a beginner then it's perhaps best to avoid days with big waves until you have a little experience. Find Barcelona paddle board rentals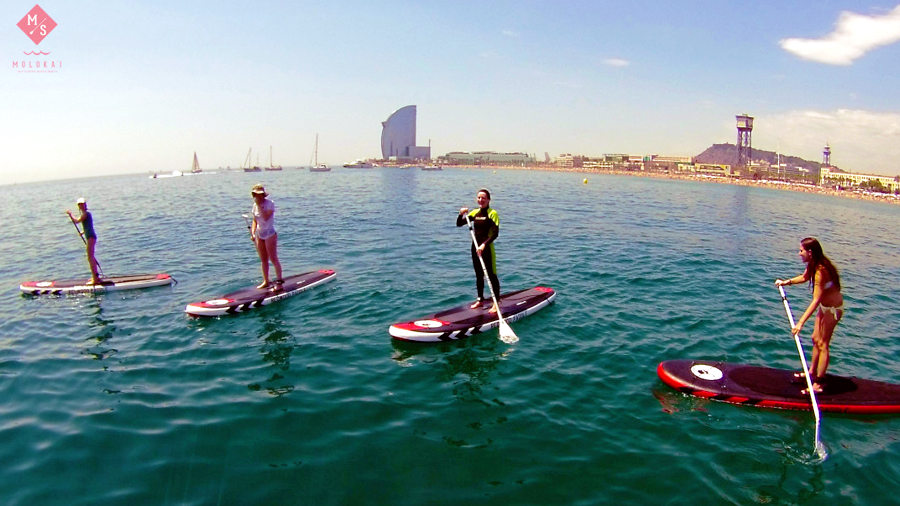 Barcelona watersports
Barcelona harbour boat tours
Barcelona sailing tours
Barcelona jet-ski rentals
Barcelona paddle board rentals

© Copyright Barcelonayellow.com
Do not copy from this page without permission.
All rights reserved


Last Updated on Wednesday, 19 June 2019 12:04