Biography Ildefons Cerdà - Cerdà plan Eixample district Barcelona
Biography Ildefons Cerdà
Cerdà plan Eixample district Barcelona

Cerdà plan Eixample - El Plan Cerdá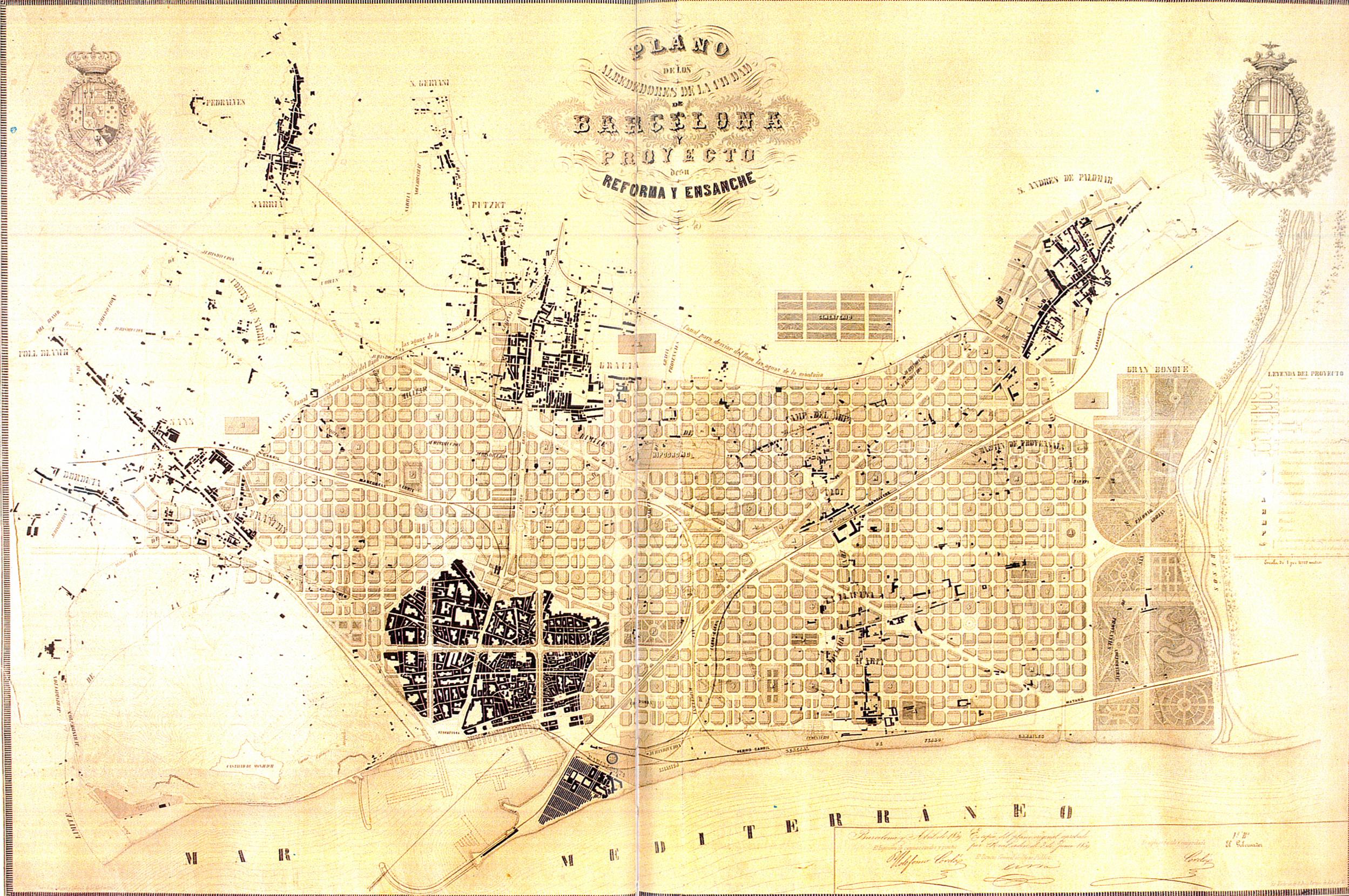 Ildefons Cerdà i Sunyer, was the Catalan/Spanish urban planner who designed the "Cerdà plan" which was the 19th-century "extension" of Barcelona called the Eixample area.

The word Eixample in Catalan, or Ensanche in Spanish, literally means 'the extension'.

Cerdà was born in in 1815 in Centelles in the county of Osona in Catalonia, Spain. He was a civil engineer and lived in various Spanish cities before settling in Barcelona in 1848.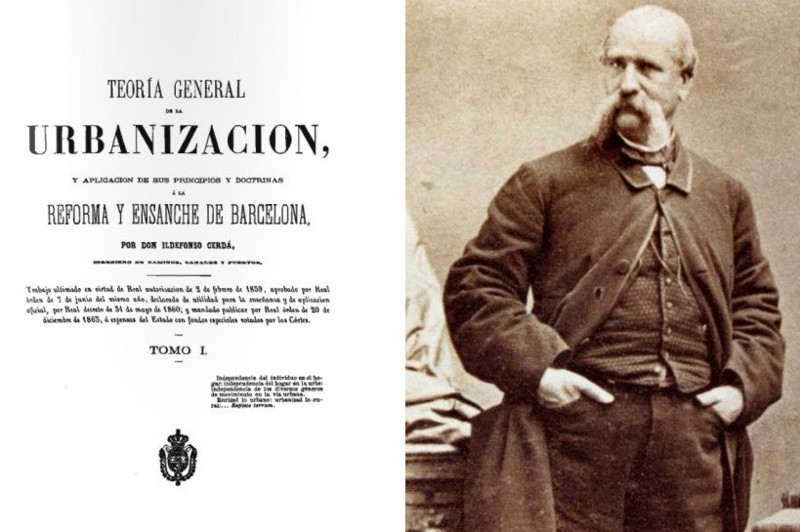 During this period it was decided that Barcelona's city walls would be demolished, so that the city could expand beyond the area of the medieval city of Barcelona because the old city of Barcelona inside the walls was extremely overcrowded and epidemic-prone.

One of the last big epidemics in Barcelona's old city was the "Barcelona plague", an outbreak of yellow fever in Barcelona in 1821 that killed 20,000 inhabitants. This was a sixth of the city's 120,000 population at the time.

Cerdà designed what he called the "Ensanche" in the Spanish language - "Eixample" in Catalan language which was a urban plan for the extension of Barcelona.

Cerdà was never paid for the design of Barcelona's Eixample area and died heavily in debt in 1876.

The only remaining part of Barcelona's old city walls is along the Maritime museum in Barcelona's former Royal shipyards on Av Parallel. That part of the city wall was a side wall of the shipyards and left intact.


Eixample area today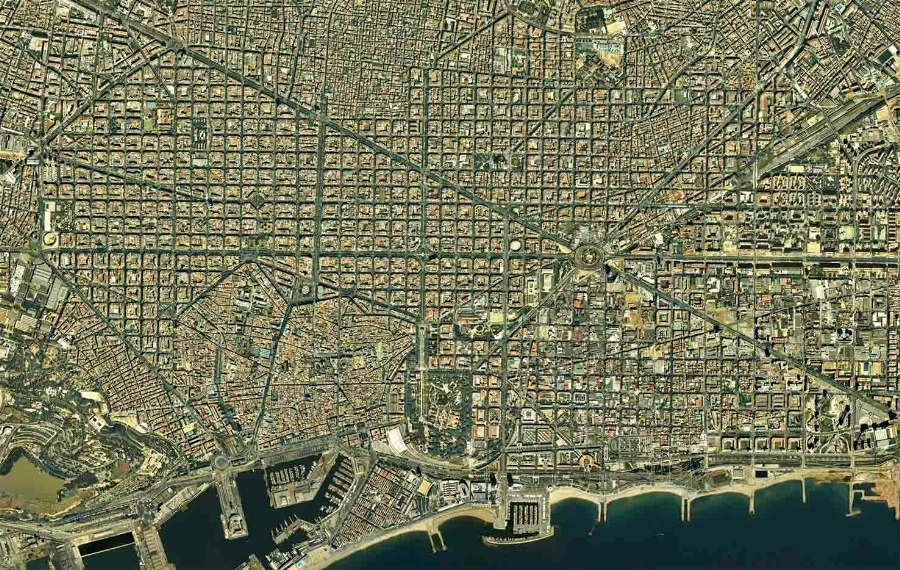 Eixample area
Pictures Eixample
Modernist architecture
About Centelles

Centelles is 57 km away from Barcelona and has Roman and Iberian historical architecture.

© Copyright Barcelonayellow.com.
Do not copy from this page without permission
All rights reserved




Last Updated on Monday, 25 February 2019 22:59