AVE high speed trains Barcelona to Paris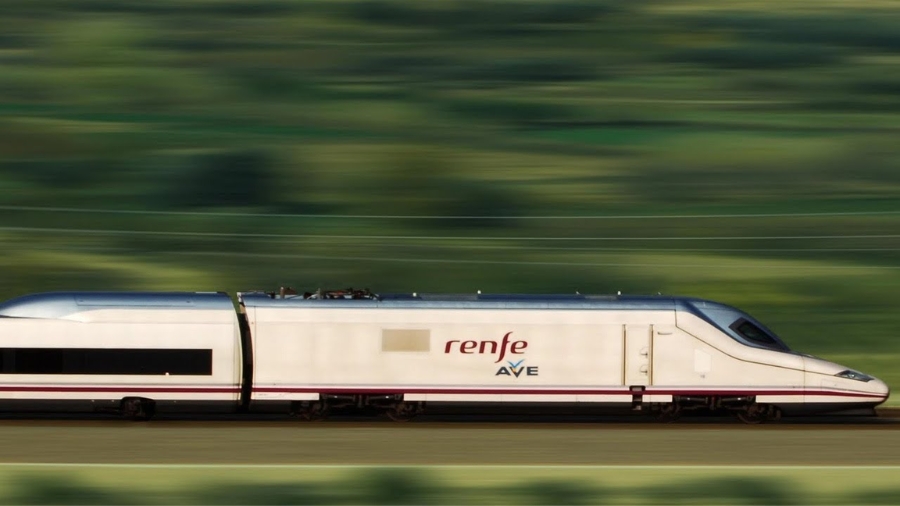 AVE high speed trains Barcelona to Paris

Paris to Barcelona by train in six and a half hours.Barcelona has a direct high speed train connection between Barcelona and Paris with a total journey time of six hours and twenty five minutes. This is from the centre of Paris to city centre of Barcelona at Sants station so although the journey time just a little longer than flying, but much more comfortable and scenic.The AVE high speed train service linking Paris and Barcelona has several daily departures.

Ticket prices from high speed trains between Paris and Barcelona are as low as €80 euros and up to €170. On the train route to Paris there are stops at Toulouse (3 hours from Barcelona) and Lyon (5 hours from Barcelona.)


Other Barcelona AVE trains

Barcelona-Madrid: 2 hours 30 minutes
Barcelona-Girona: 37 minutes
Barcelona-Figueres: 53 minutes


Related pages

TICKETS Spanish AVE train
How to get to Sants train station in Barcelona
Map Sants train station Barcelona
Location Sants Bus station
Hotels near Sants train station Barcelona
Hotel Barcelo Sants above Sants station
Urban Suites apartments near Sants station

© Copyright Barcelonayellow.com.
Do not copy from this page without permission
All rights reserved.


Last Updated on Wednesday, 03 May 2017 10:08