Are Barcelona taxis safe?
Are Barcelona taxis safe?
Updated April 2019


Yes Barcelona taxis are safe and drive using a taxi meter.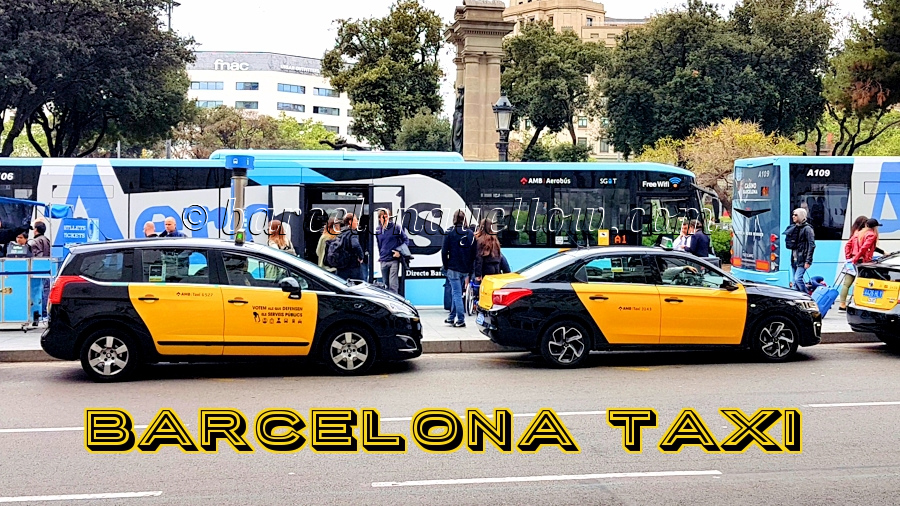 Barcelona taxis are black and yellow colored.

They are licenced and reliable. They charge using a taxi meter and fare prices are regulated.

You can hail taxis on the street safely or you can order a taxi by phone or using the taxi app.

Taxi company Barcelona
Taxi app Barcelona
Taxi prices Barcelona
Things lost in Barcelona taxi
Cost Barcelona airport to cruise ships

Related content
Planning 2 day visit Barcelona
Planning 3 day visit Barcelona
Where to stay Barcelona
Cruise ship maps and guides
Top 10 attractions
Best Day tours outside Barcelona


© Copyright Barcelonayellow.com
All rights reserved.
Do not copy text or images on this page without permission.
Last Updated on Saturday, 20 April 2019 17:38