Pictures Andorra La Vella, Andorra
Pictures Andorra La Vella, Andorra

Andorra is a tiny landlocked country situated entirely in the Pyrenees mountains on the border between France and Spain. Andorra is one of Europe's six smallest micro-states and has been an independent country and a co-principality since 1268 in the thirteenth century.

Andorra la Vella (below) is the highest capital city in Europe with an elevation of 1,023 metres / 3,356 ft. The name means 'Andorra the Old' in the Catalan language.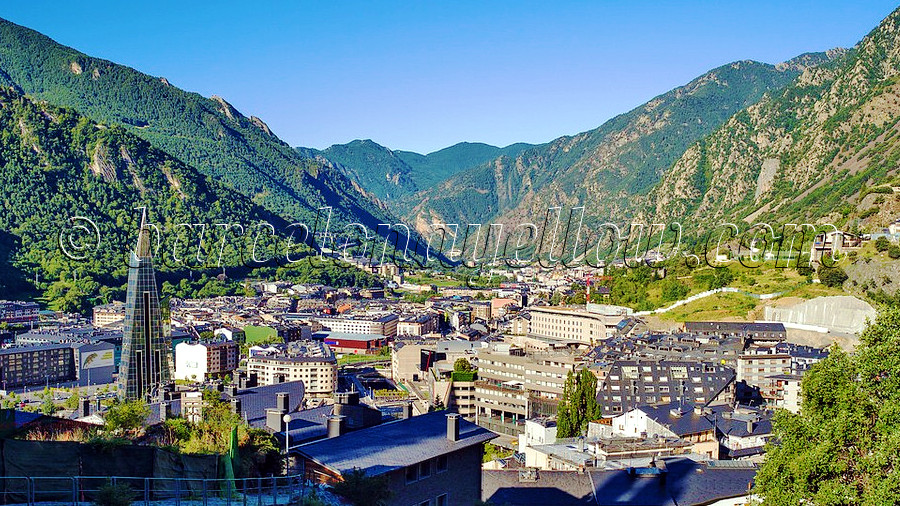 Day tour Barcelona to Andorra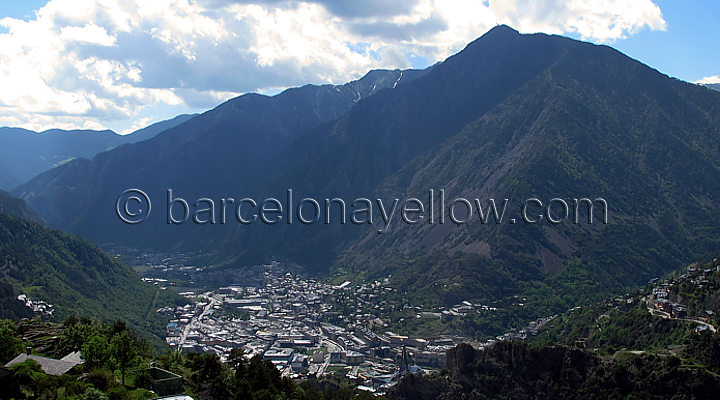 Visitors can enjoy a large outdoor 5 meter bronze sculpture by Spanish/Catalan Salvador Dali called 'Nobility of Time' on the Plaça de la Rotonda in Andorra la Vella. It was donated to the Andorra by Enric Sabater, who was Dali's agent and friend.

The sculpture is one of the melted watch series inspired by Dali's famous 1931 painting 'The Persistence of Memory' which used melted clocks to symbolise the passage of time. In the Nobility of Time the soft melting watch is draped around a tree trunk and has a crown to symbolise time's triumph over humanity.




Pont de Paris bridge in Andorra la Vella spanning the Gran Valira river.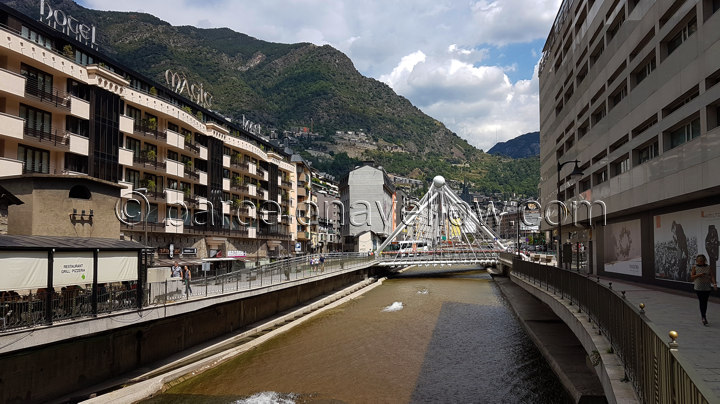 Andorra la Vella's old town is called the 'Barri Antic.' It is a small area with narrow streets and stone buildings dating back to the middle ages.

On one of the small plazas is a fountain is dedicated to Andorra's national Sardanas dance.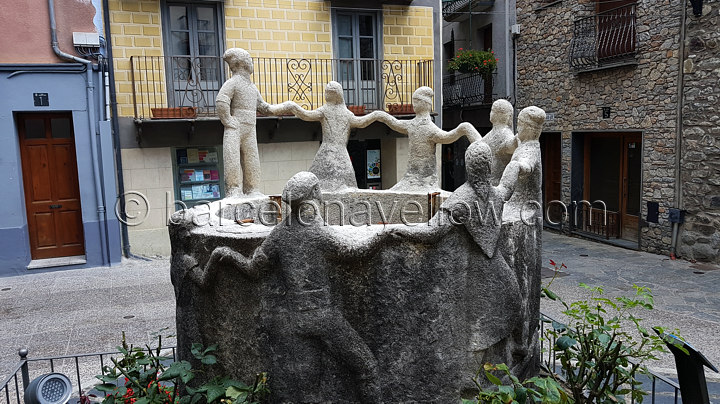 Map Andorra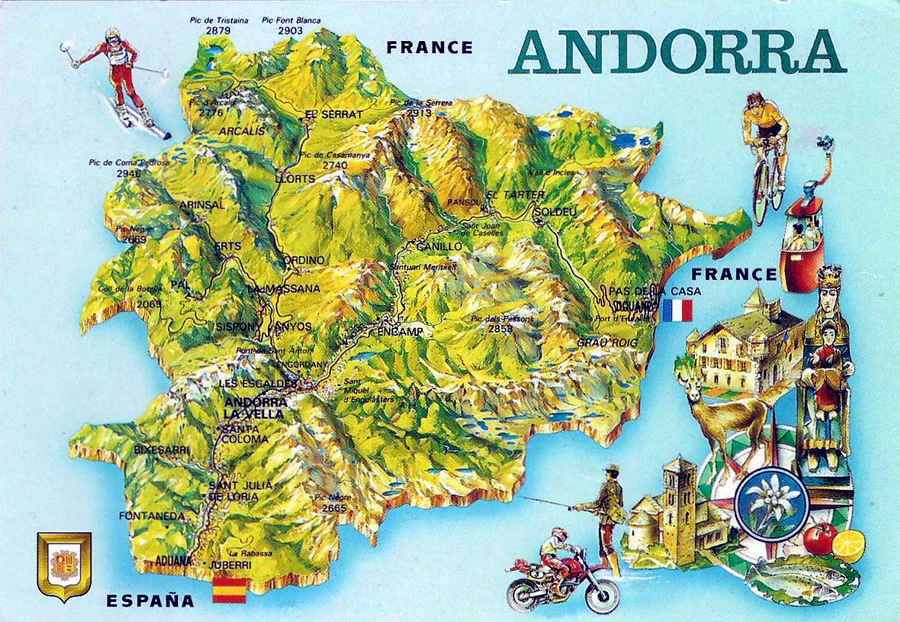 How to get from Barcelona to Andorra
Day Tour to Andorra from Barcelona
Bus connection Andorra
Pictures Grandvalira ski area Andorra

© Copyright Barcelonayellow.com.
Do not copy from this page without permission.
All rights reserved



Last Updated on Monday, 11 July 2022 15:58