Pictures FC Barcelona Champions League Finals
Pictures FC Barcelona Champtions victory celebrations

Photos celebration and victory bus parade in Barcelona after Barca win Champions League in 2011 and 2009. On 28 May 2011 35.000 FCB fans gathered on Passeig de Lluis Companys in front of the Arc de Triomf to cheer Barça to a 3-1 victory over Manchester United. The following day the Barça team paraded through the streets of Barcelona on the victory parade in an open top bus. The parade finished at Camp Nou stadium.Route and map of Barça victory parade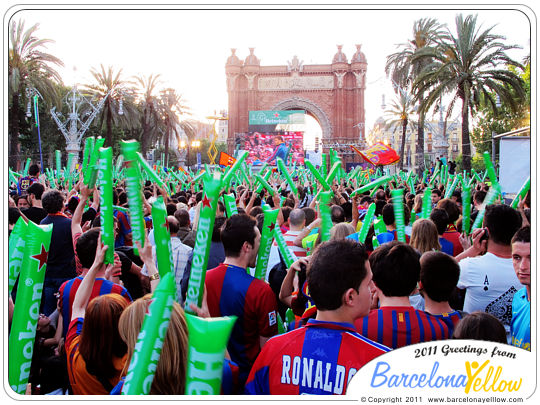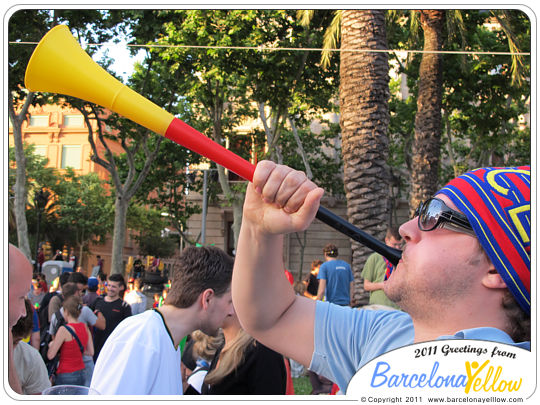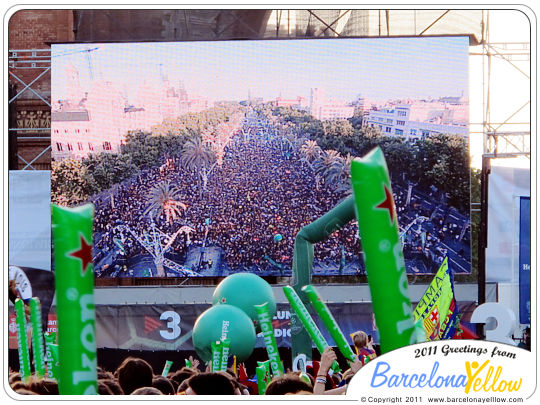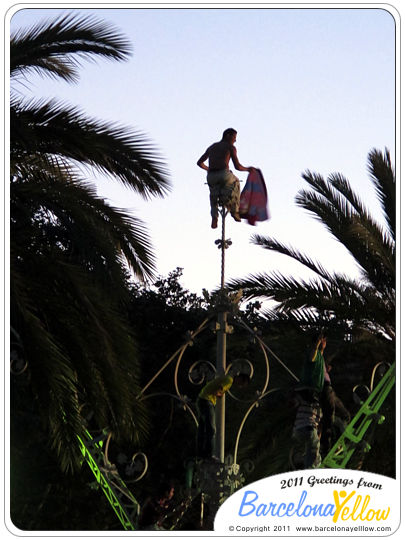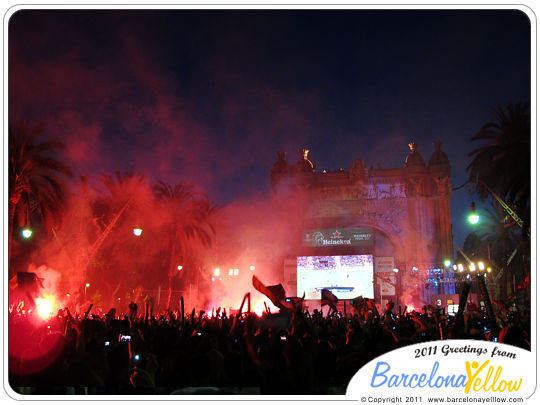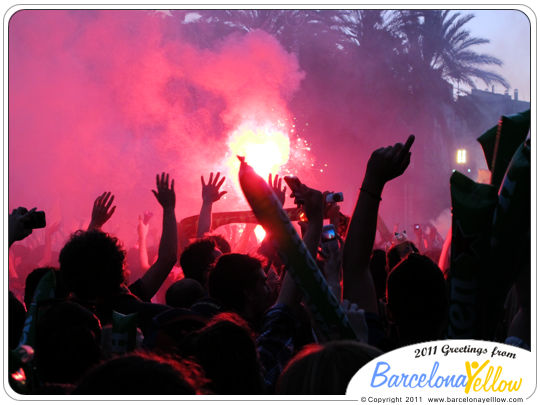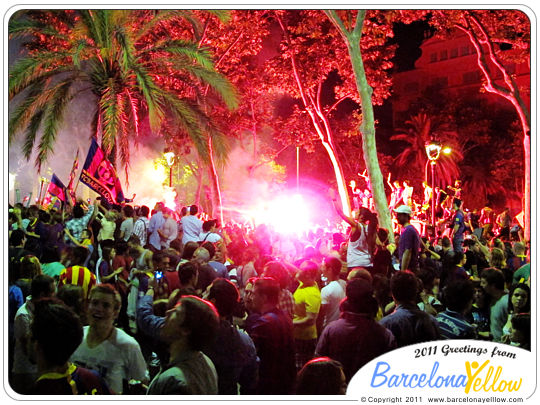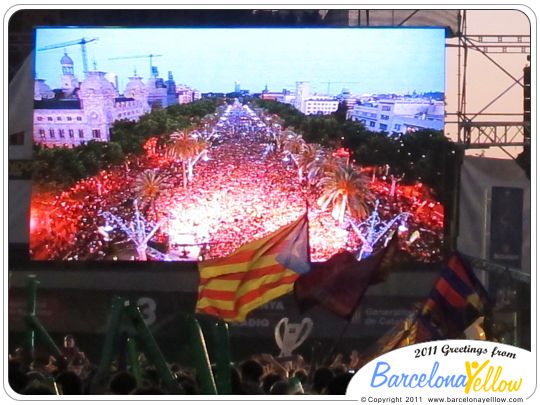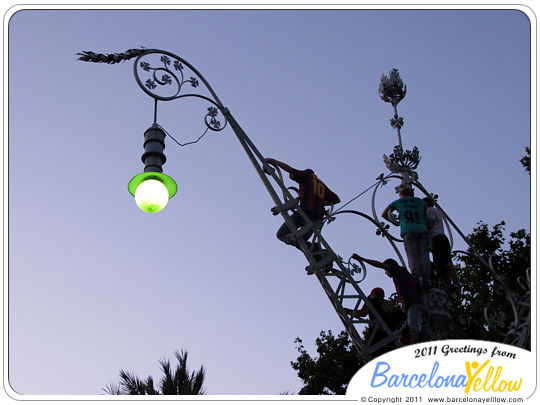 Barça 2011 Champions League team victory parade on Sunday 29 May 2011 in open top bus throught streets of Barcelona.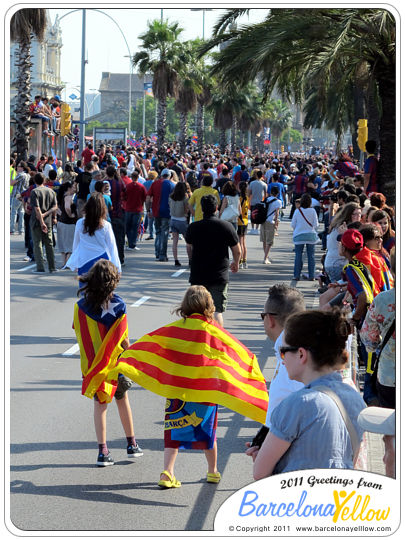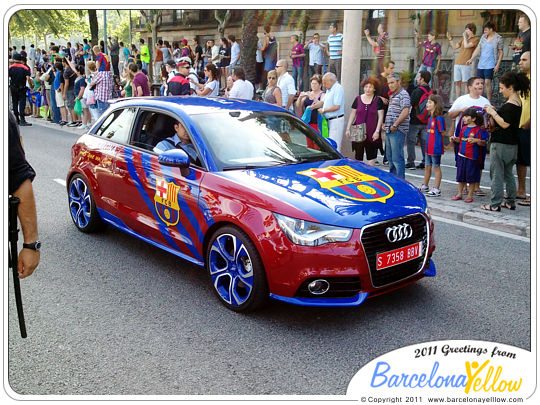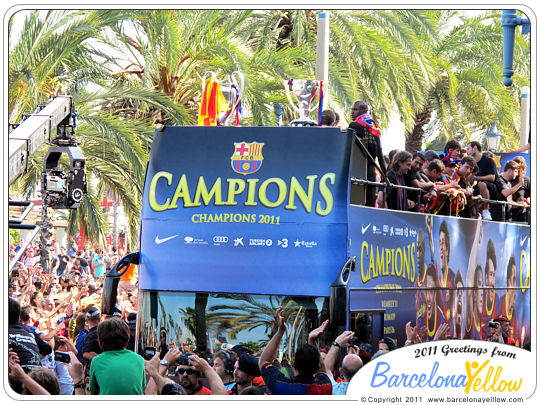 Messi, Pique, Puyol, Busquets on the Barça 2011 Champions League team victory parade passing Passeig de Colom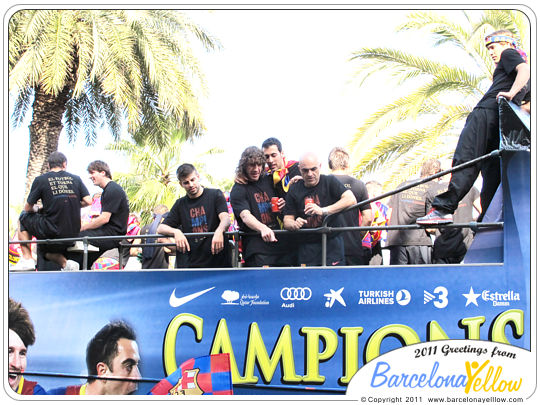 David Villa lifting the Champions League cup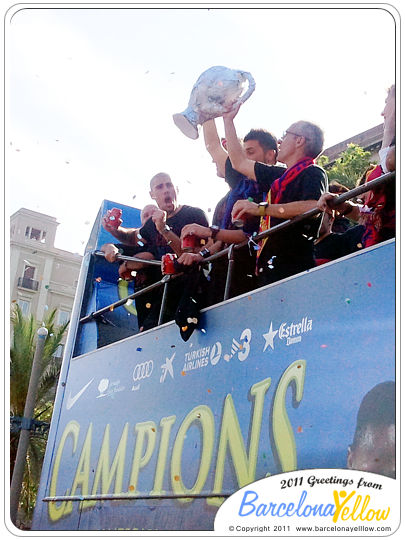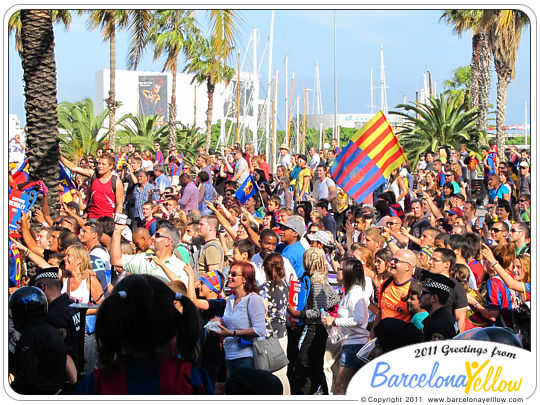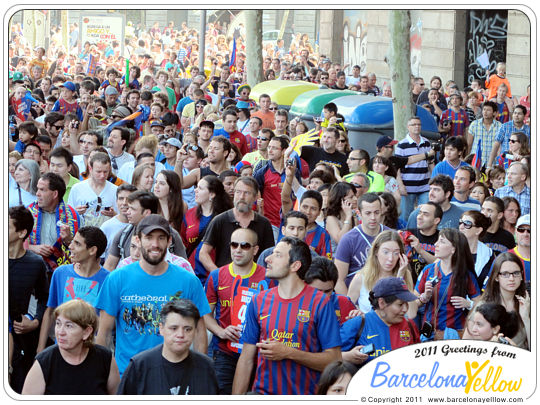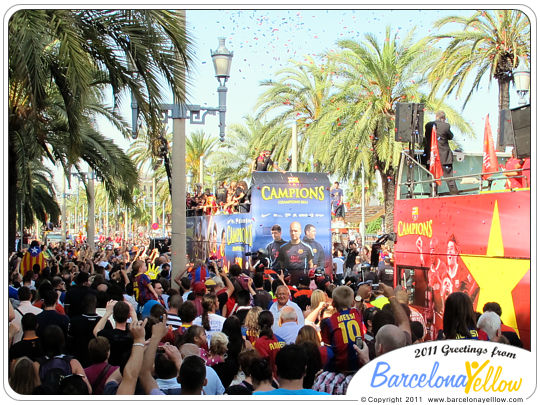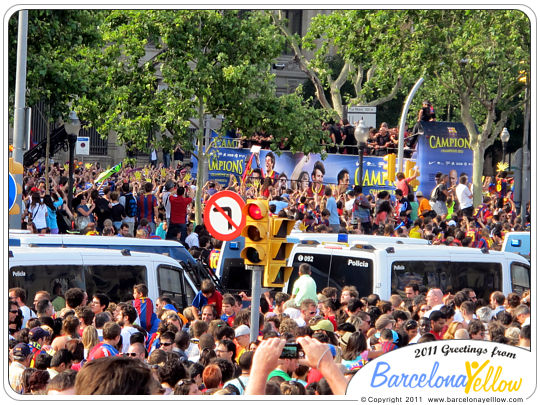 Barca Champions League Winners 2009

100.000 FCB supporters gathered on Plaza Catalunya on 27. May 2009 to celebrate FC Barcelona's 2-0 victory in Champions League Final against Manchester United in Rome. The Barca 2009 squad arrived back in Barcelona from Rome the following day and were greeted by an estimated one million supporters in a fantastic victory tour through the streets of Barcelona. Visca el Barça! The 2011 Champions League final will be shown in Barcelona on a big open air screen at Arc de Trionf in Barcelona.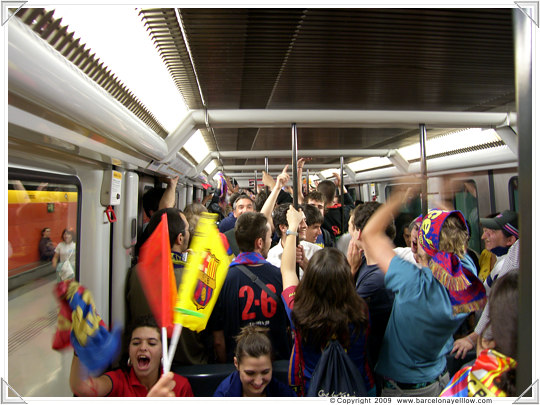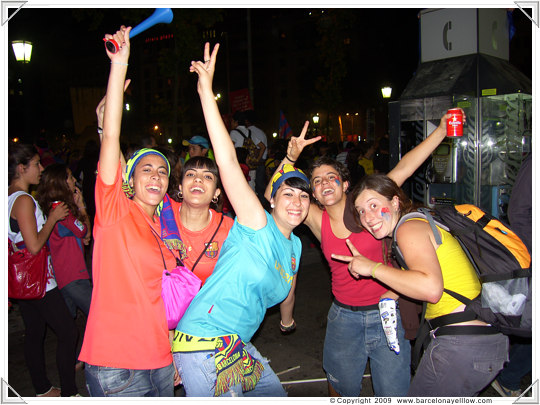 All the Barça fans want to get to the famous "Font de les Canaletes" at the top of La Ramba, but it's almost impossible after a big Barca win!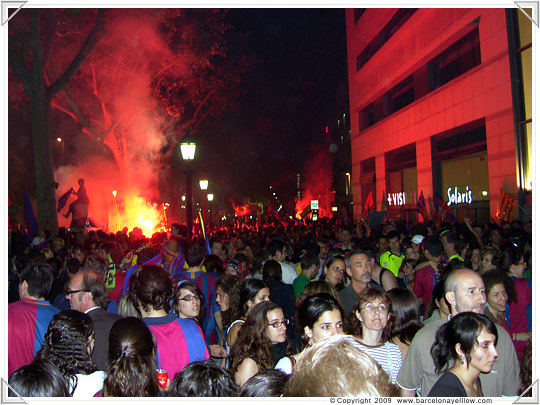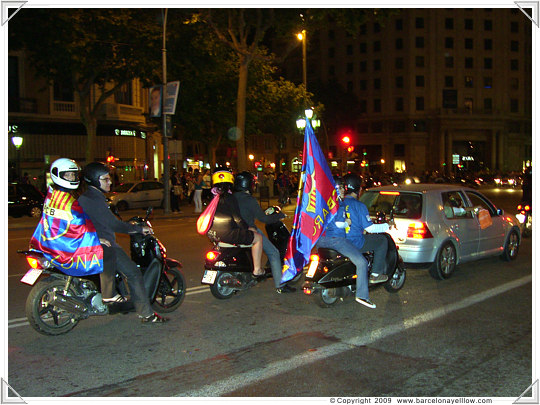 Barça has the best looking fans!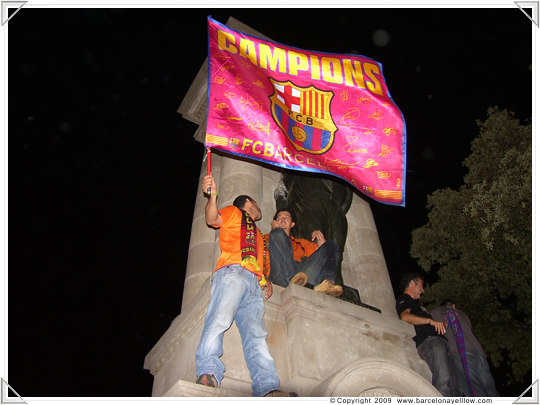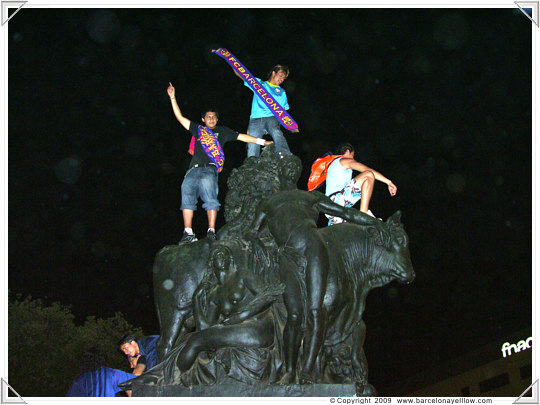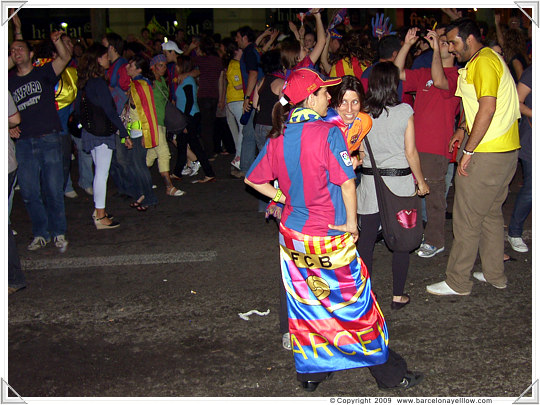 Pictures of Camp Nou and Barca museum
Pictures of Barcelona
Last Updated on Tuesday, 17 January 2023 13:38