Las Arenas mall shopping centre
Pictures Las Arenas Barcelona
Las Arenas is a former bull fighting ring in Barcelona, which has been transformed into a fabulous shopping mall featuring a 360º roof-top skywalk terrace with panoromic city views. Open daily except Sundays from 10am to 10pm. In the summer Arenas shopping centre is also open on Sundays from 10am to 6pm from mid-July to mid-September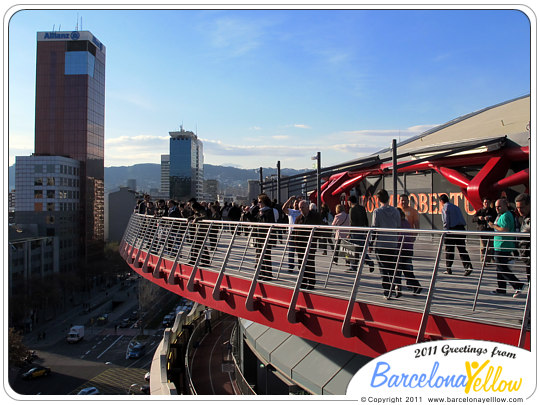 The entire facade of Las Arenas bull ring was raised one level and a new roof top cupola with an open terrace was added. There is a concert and theatre space in the dome of the cupola.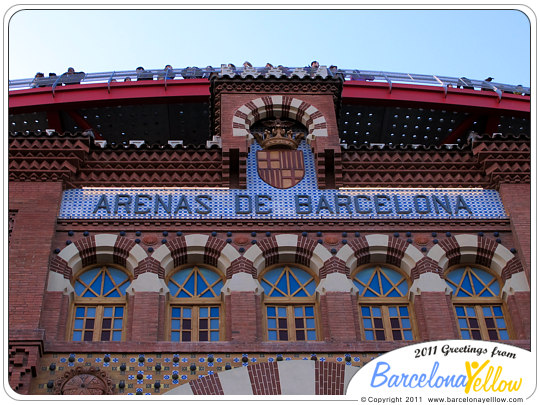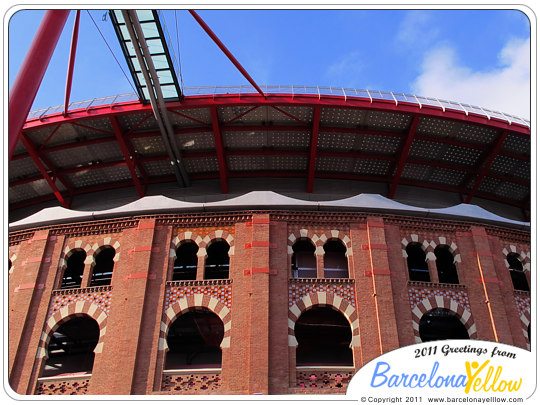 Las Arenas was built in 1900 and was designed by Augusto Font y Carreras. There was room for 16.000 bullfighting fans. Bullfighting is banned in Barcelona now but not in other parts of Spain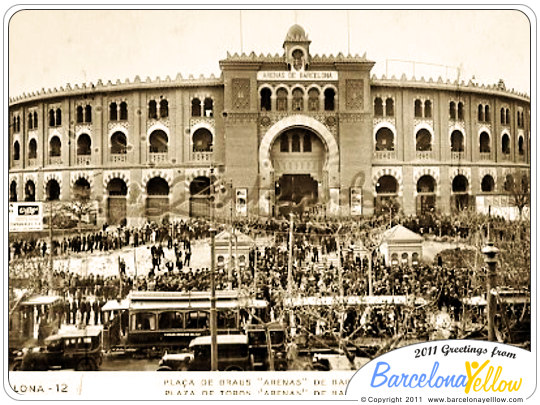 Article continues below ads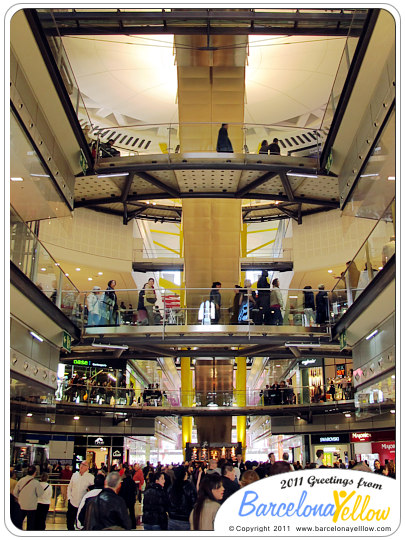 Header of poster from inaugural bullfight at Arenas de Barcelona bull ring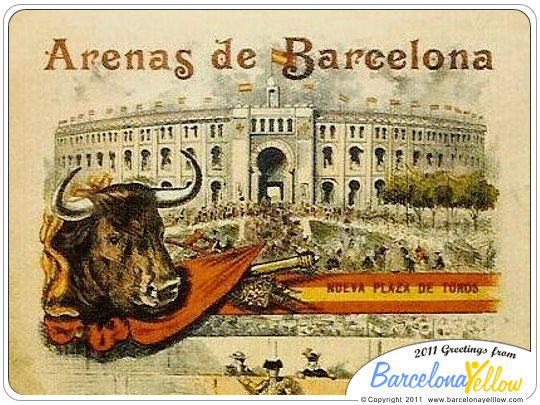 From bullfighting to bargain hunting. Las Arenas has shops, cafe, restaurants, cinemas and a skywalk.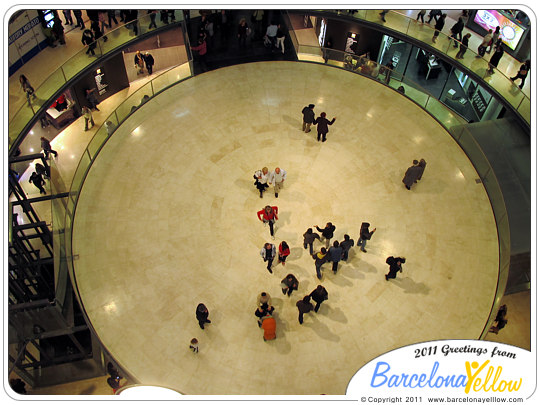 Las Arenas by night.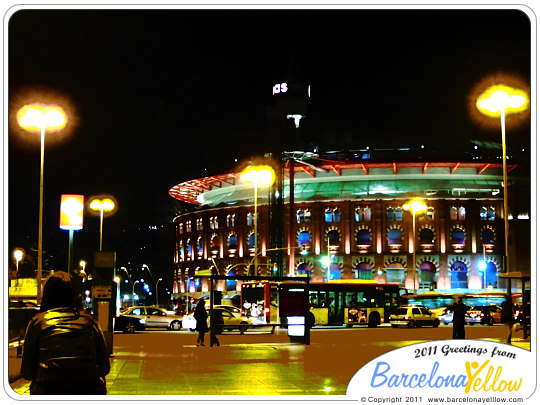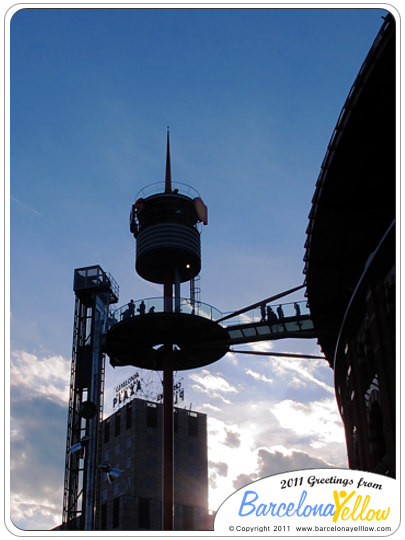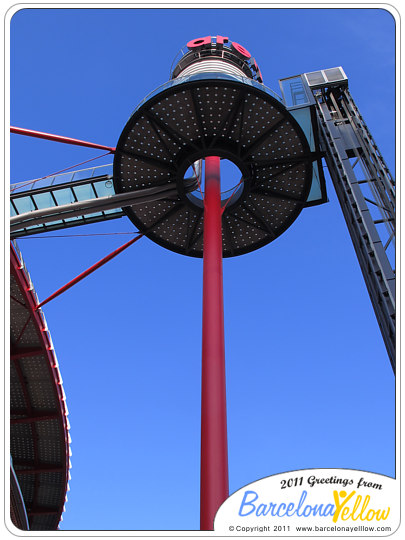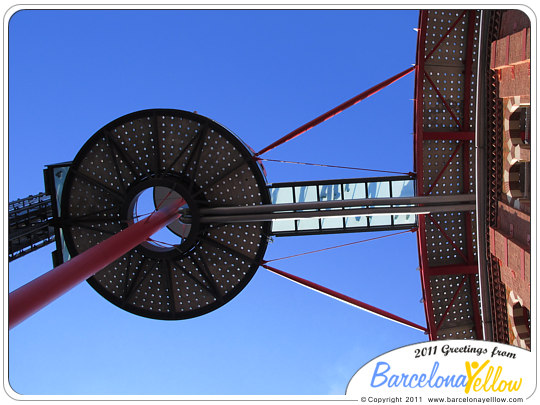 The original facade of the bullring has been raised one storey.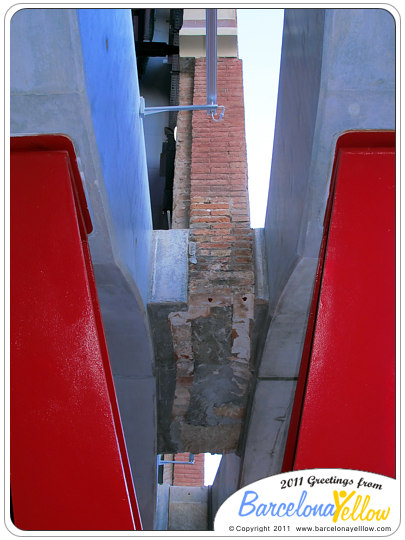 Vintage postcard of Las Arenas bull ring in Barcelona from 1905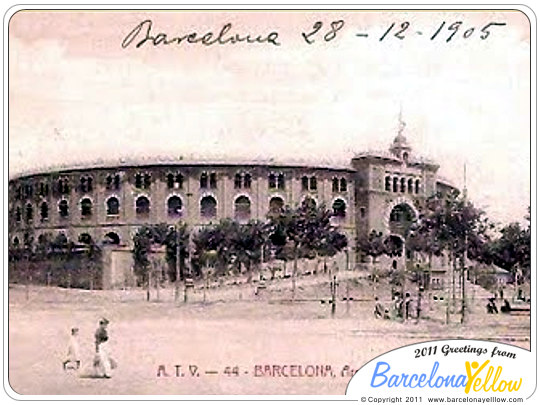 Amazing views of Fira Montjuic exhibition area from the roof of Las Arenas, which you can also enjoy from the many terrace restaurants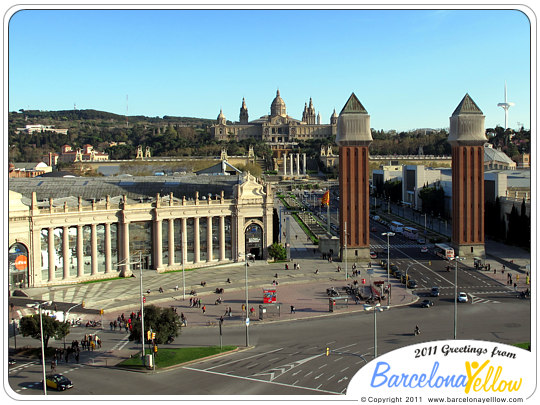 Views of the recently resurrected copy of 'Las Cuatro Columnas' by Josep Puig i Cadafalch behind the Magic Fountain on Montjuic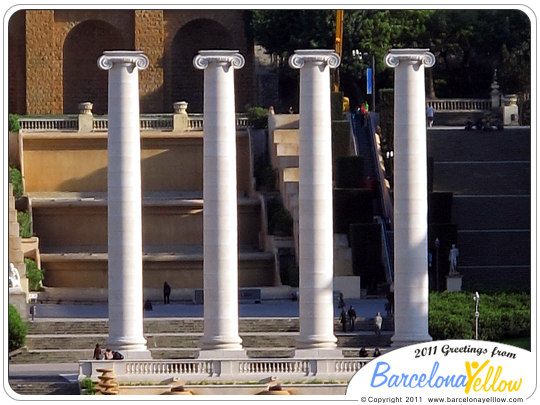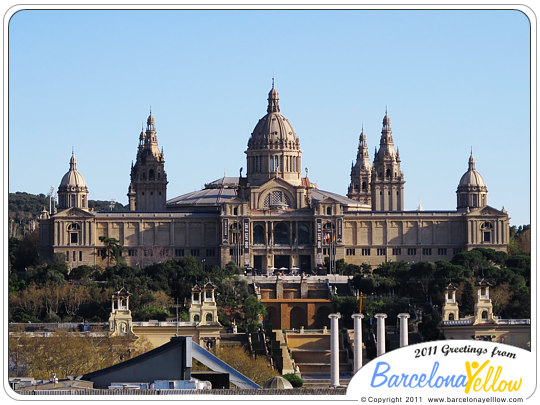 MNAC museum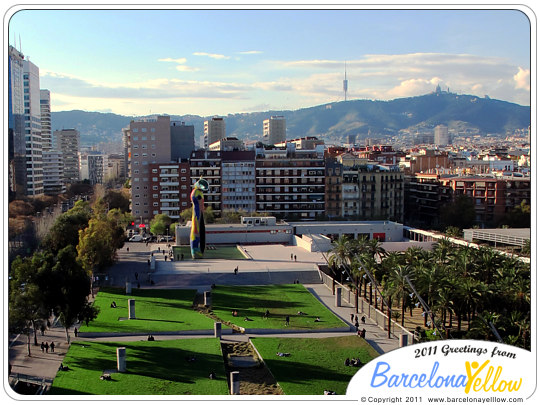 Miro Park to the west with the famous Miro sculpture Dona i l'Ocell - Woman and Bird. The famous unfinished church of La Sagrada Familia church is easy to spot in the distance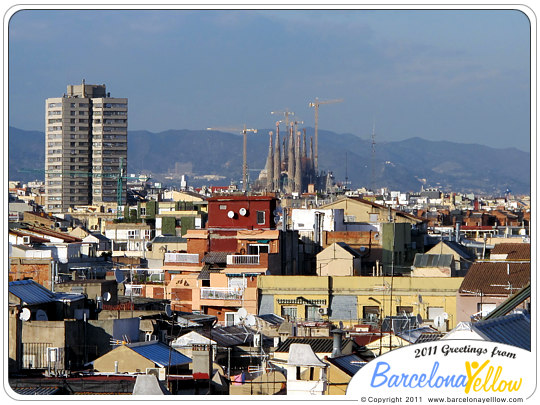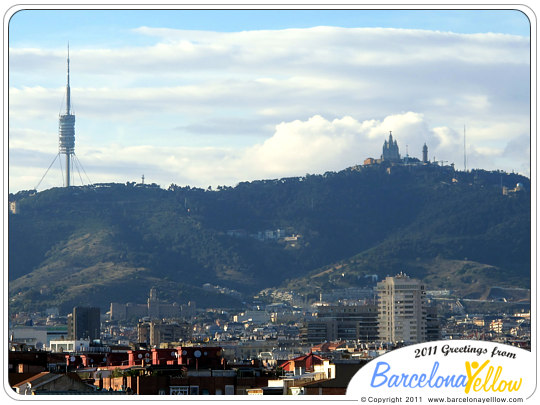 Torre de Collserola communication tower on Tibidabo hill near the Temple Expiatori del Sagrat Cor church


Related pages:

Address Las Arenas shopping mall
Shopping centres in Barcelona
More photos of Barcelona

Short link for this page: http://bit.ly/fPn5P5

© Copyright Barcelonayellow.com
All rights reserved.
Do not copy text or images on this page without permission




Last Updated on Saturday, 14 April 2018 17:53