Our Lady of Meritxell. Meritxell chapel Andorra. Santuari de Meritxell
Our Lady of Meritxell. Meritxell chapel Andorra

The 'Santuari de Meritxell' in Andorra is the home of Andorra's patron saint, Our Lady of Meritxell.

Our Lady of Meritxell is an Andorran Roman Catholic sculpture of the Virgin Mary.

The original statue dated from the late 12th century, but was destroyed in a fire when the former Meritxell chapel burned down on September 8 1972.

The current Meritxell chapel was opened in 1976. It was designed by Spanish/Catalan architect Ricard Bofills and is home to a new Lady of Meritxell sculpture was made.

From Barcelona you can visit Andorra and Our Lady of Meritxell by various means.

The most popular way to visit Andorra from Barcelona is to book a day tour from Barcelona to Andorra which might have a stop at Our Lady of Meritxell.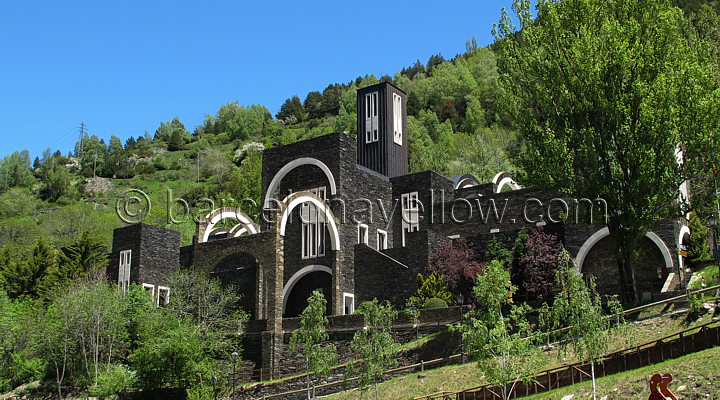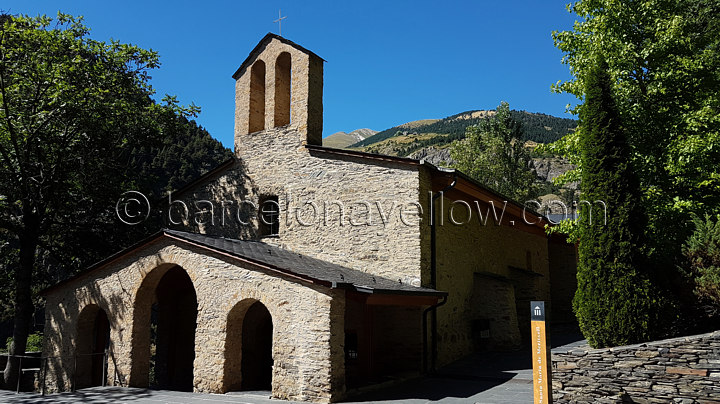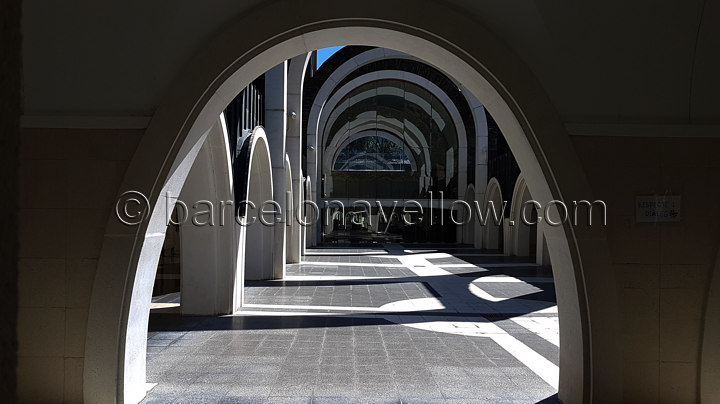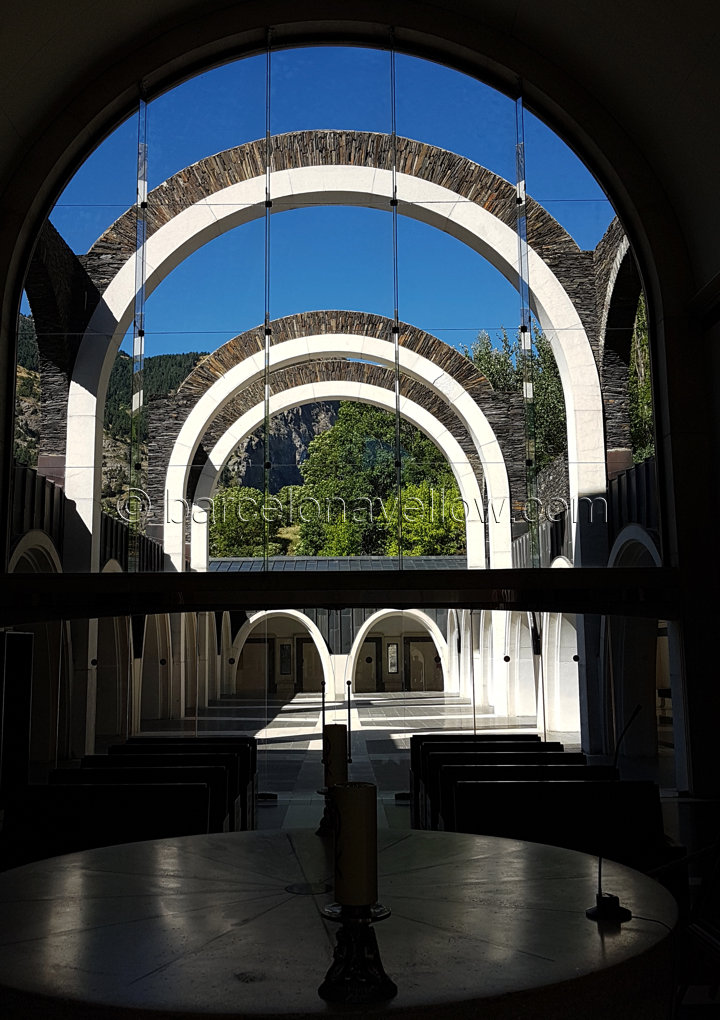 How to get from Barcelona to Andorra
Day Tour Barcelona to Andorra and Pyrenees
Bus connections Andorra
Pictures Grandvalira ski area

© Copyright Barcelonayellow.com.
Do not copy from this page without permission.
All rights reserved


Last Updated on Monday, 29 July 2019 11:33