Picnic Barcelona
. PICNIC! PICNIC! is a an original luxury Barcelona Picnic service for families, friends and romantic couples. PICNIC! PICNIC! is a an innovative and luxury Barcelona Picnic service which includes everything you need to enjoy a delicious 'al fresco' picnic lunch so that you can take home an unforgettable and blissful memory from one of Barcelona's scenic spots where locals go to enjoy a meal outdoors in the warm Mediterranean sun.
We can help you find the perfect spot which could be under the shade of pinetrees, on the soft grass, at a sandy beach, in a modernist park or in many other lovely places which Barcelona has to offer.
Read our feature article about
Picnic Barcelona
.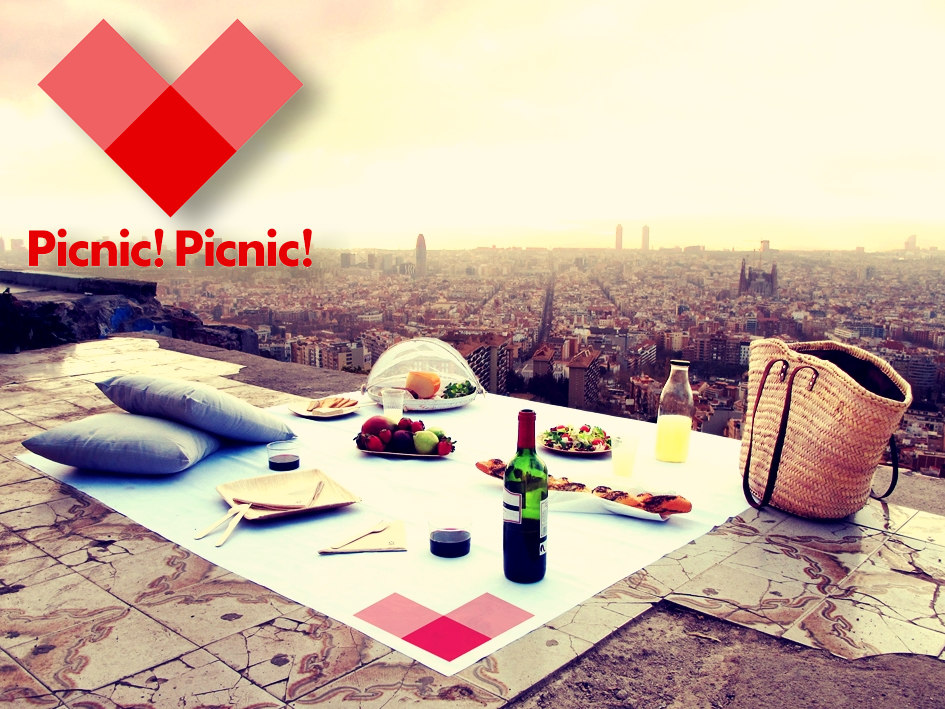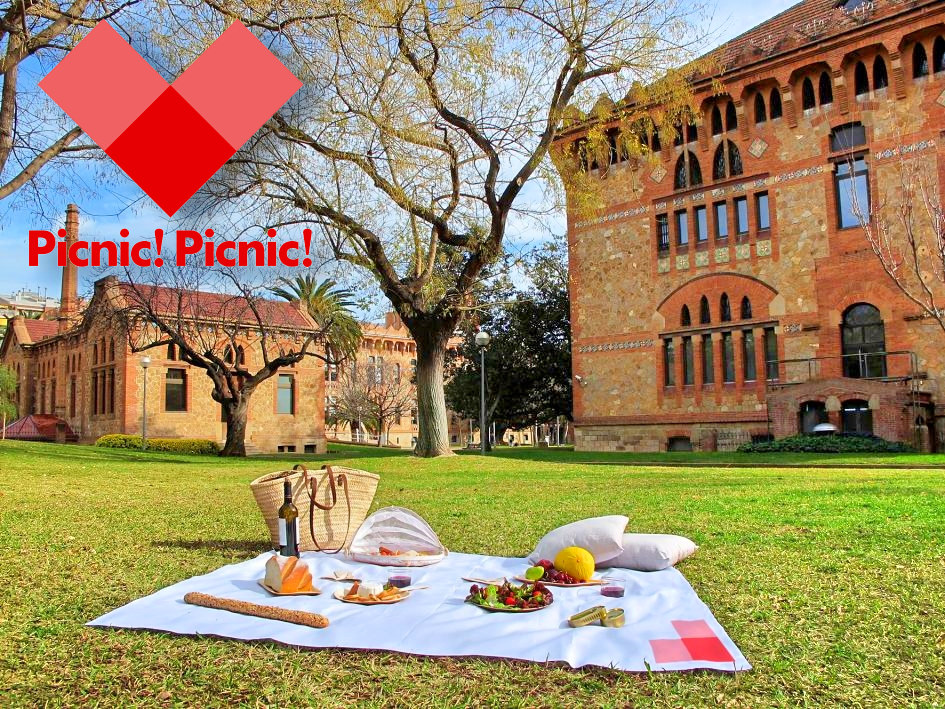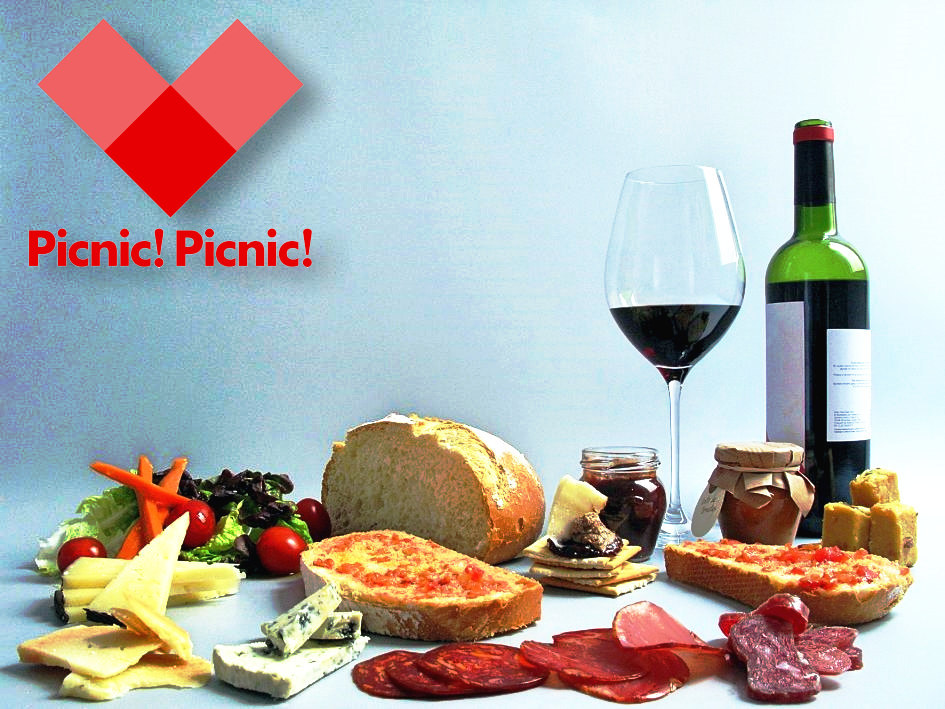 Do you have any more questions?
Contact PICNIC! PICNIC! Barcelona,
http://www.picnic-barcelona.com