Pictures Masella ski resort
Pictures Masella ski resort
Masella is a ski resort in the Pre-Pyrenees mountain range about 2 hours from Barcelona and perfect for day skiing from Barcelona.

Masella prides itself on being the Spanish ski station in Spain. In 2018 they opened on 1st November.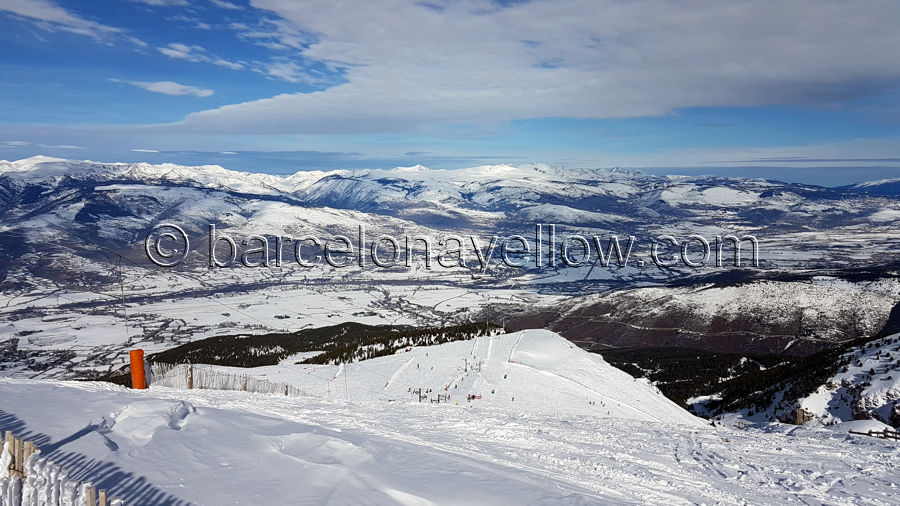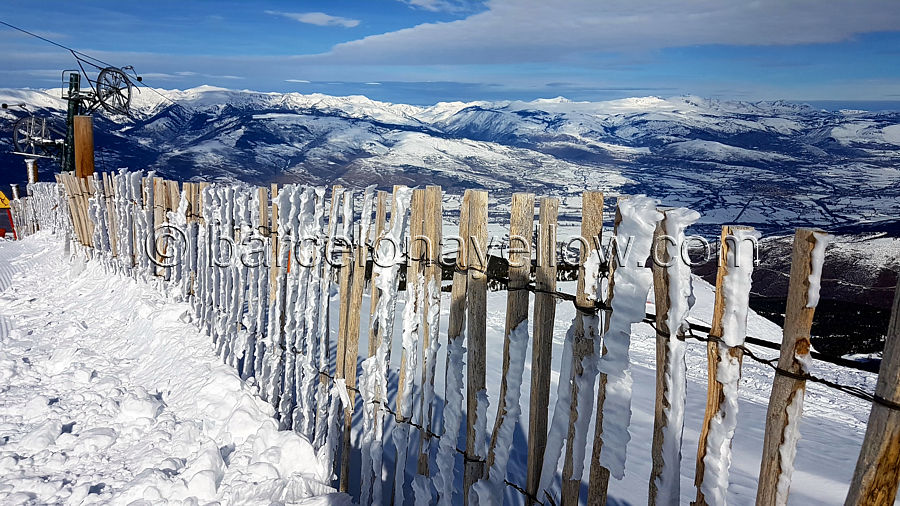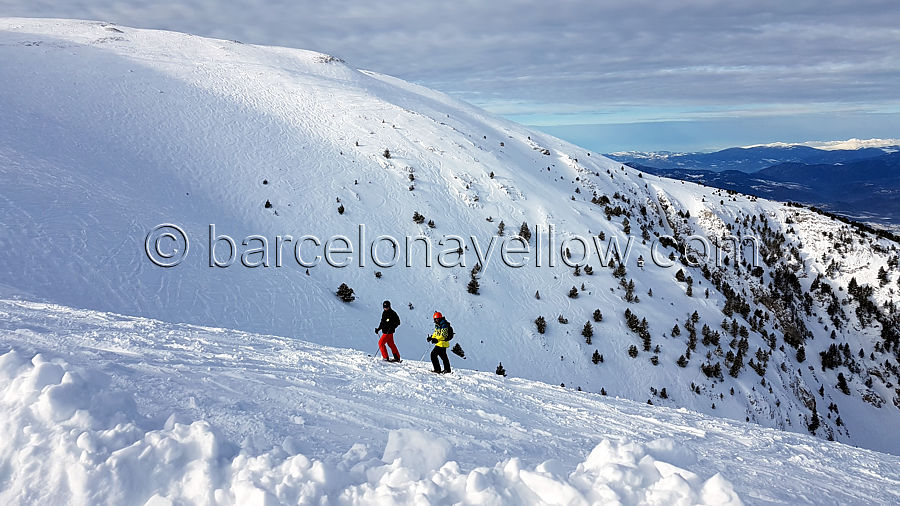 The Masella pictures on this page were taken on a beautiful ski day in late March after a big snow fall. It is not always as beautiful as it was on that day because the Pre-Pyrenees mountain range don't always get as much snow as the higher Pyrenees.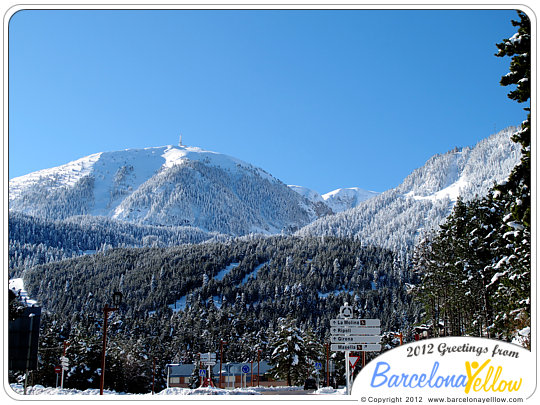 Book Ski Day to Masella
How to get to La Masella
Profile La Masella ski resort
Hotels Masella ski area


Masella has panoramic views of the immense Cerdanya valley




Masella has a skiable area of 74 km with 64 ski pistes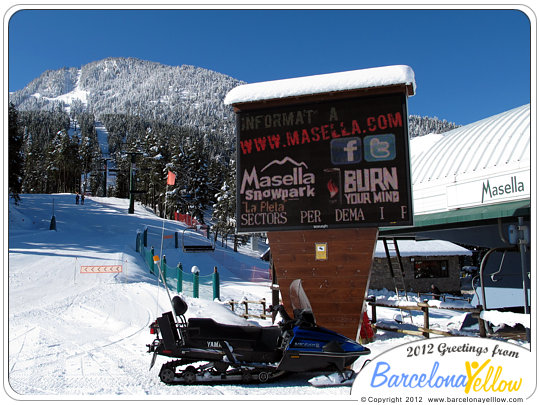 Tosa Vermella and Tosa del Mig pistes




Masella has a big free ride off-piste area accessible fra La Tosa summit




Powder at Masella! Big free-ride area from La Tosa peak lifts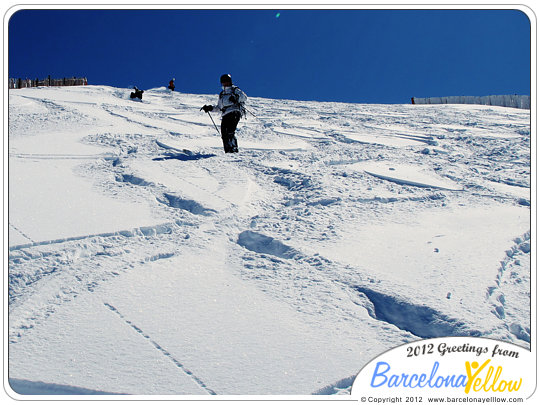 Fantastic views from pistes of Masella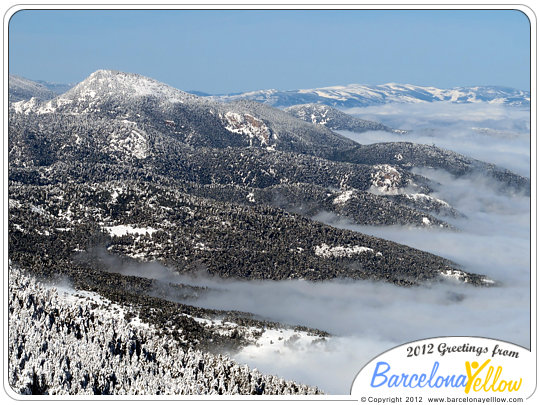 Views of peaks of the Eastern Pyrenees - Pyrénées-Orientales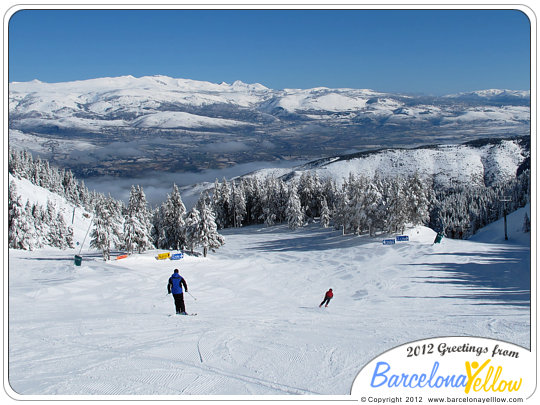 80% of Masella pistes are through trees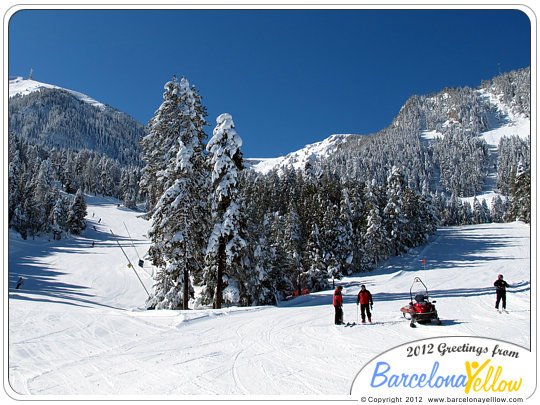 Sculpture at Pla De Masella base station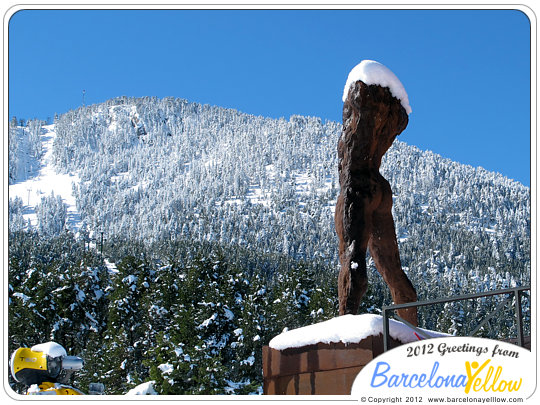 Views of the Cerdenya valley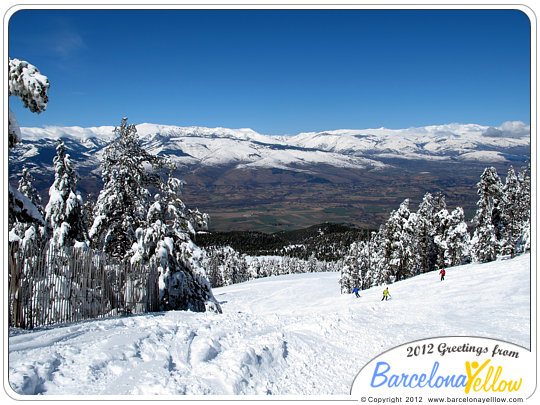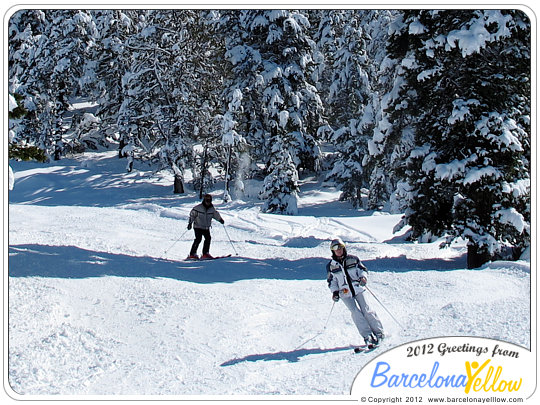 Woods and mountains line the pistes in Como Pregona and Coma Oriola sectors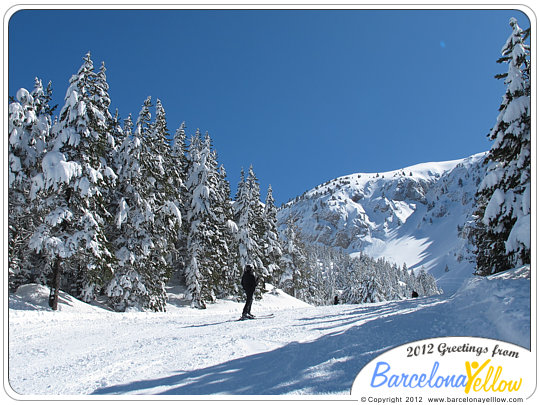 Looking up at the Masella Jet lift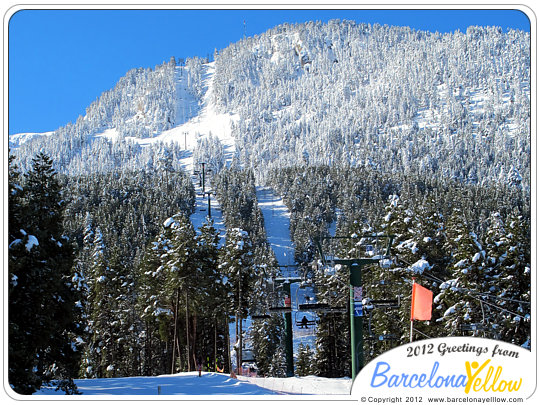 Small car park at La Pia Express lift at 1700m between La Molina and Masella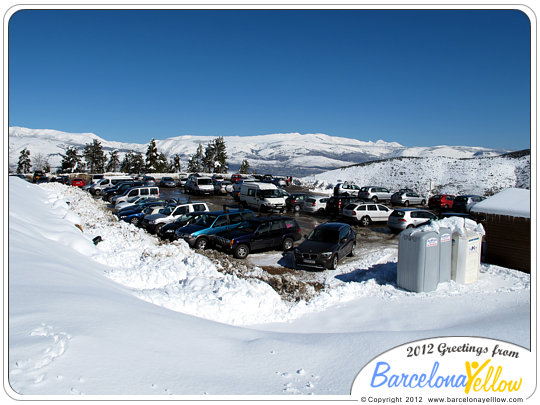 Video after 50 cm snowfall at Masella in March 2012





Book 1 Ski Day Trip to Masella
How to get to La Masella
Review of La Masella ski resort
Hotels Masella ski area
Ski resorts near Barcelona


© Copyright Barcelonayellow.com
All rights reserved.
Do not copy text on this page without permission


Last Updated on Sunday, 05 February 2023 17:27