What's on Barcelona September?
What's on in September in Barcelona?

September is a usually a wonderful month to visit Barcelona. Still nice and warm and Barcelona has a full calendar of exciting events with the Barcelona city festival, Mercè Festival, topping the bill.

Weather September Barcelona
What to wear September Barcelona
Barcelona events calendar
Top 10 attractions Barcelona


Festivals and concerts in Barcelona September
The biggest event of the year in Barcelona is the annual city Mercè festival in September with over 600 events and sub-festivals

Mercè has a huge programme of live music concerts and activities. The biggest music event in Barcelona in September is the BAM Festival which is part of the Mercè festival.

11th September is Catalonia national day which is a public holiday - and 25th September is a public holiday of La Mercè.

Sports fans can enjoy the thrilling MotoGP Catalunya at the beginning of September.


FC Barcelona games
See legendary FC Barcelona stars including star strikers Robert Lewandowski and Joao Félix at the Olympic stadium in Barcelona while the Camp nou stadium is undergoing renovation. Buy official FC Barcelona TICKETS.

Merce Festival highlights
Merce 10k run
BAM music festival


Other things to do in Barcelona September

The summer isn't over in September in Barcelona. You can still visit Barcelona's beaches or stunning beaches outside Barcelona to the north and south of the city.

If you are in town for a few days then we recommend a Day Tour to Andorra and France from Barcelona or a tour to Montserrat mountain near Barcelona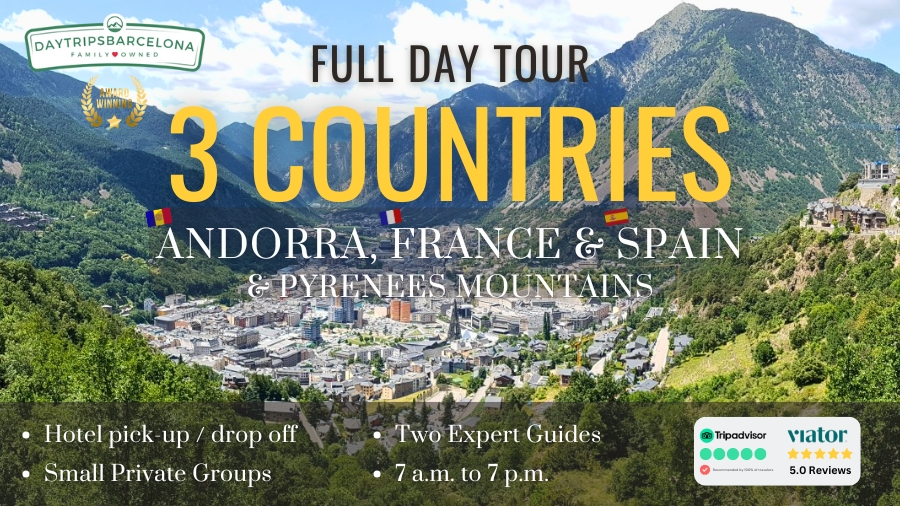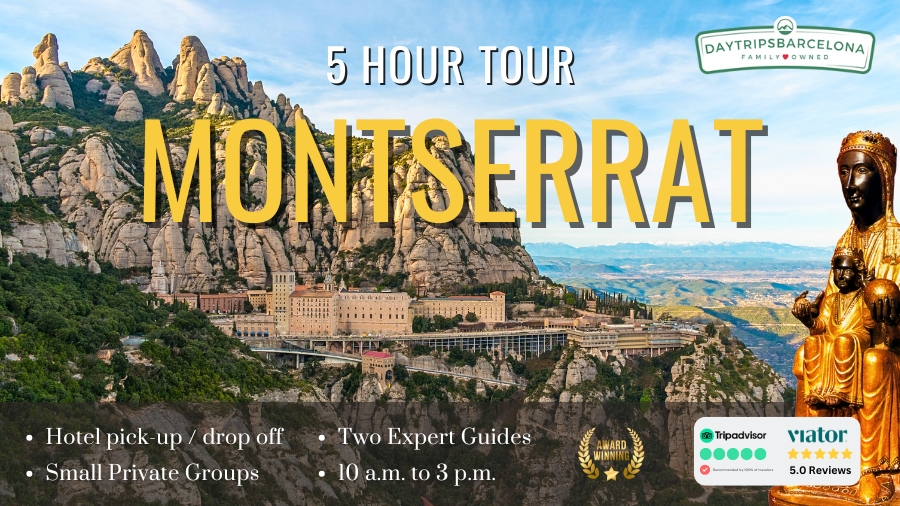 Ideas for day trips Barcelona
Day tours from Barcelona
Top Barcelona events September
Nightlife Barcelona
Restaurants guide Barcelona


This page is kindly sponsored by





© Copyright Barcelonayellow.com.
Do not copy from this page without permission
All rights reserved

Last Updated on Saturday, 23 September 2023 16:03