Pictures Camp Nou stadium & FC Barcelona museum
Pictures Camp Nou stadium & Barça museum

The Camp Nou stadium and FC Barcelona musuem is one of the most popular attractions in Barcelona. Buy Camp Nou Experience Tickets

The FC Barcelona Camp nou tour is available on non-match days. Visitors can enjoy a tour of the FC Barcelona Museum where they can relive the history of FC Barcelona players, matches, trophies and memorabilia.

Relive great moments in FC Barcelona's almost 120-year history in a spectacular interactive audiovisual area. And see the Messi Space, the Trophy Gallery and the European Cups.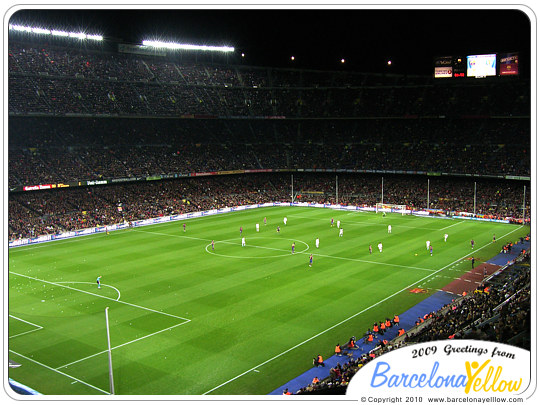 Address Camp Nou and FC Barcelona museum
Hotels near Camp Nou stadium

The present Camp Nou (Nou Estadi del Futbol Club Barcelona) was inaugurated on 24 September 1956 with renovations in 1980 & 1994. The seating capacity is 98,800 seats. In January 2016 FC Barcelona unveiled plans for a new Camp Nou to be finished in 2021. The propsoed new Camp Nou stadium will have covered seating for 105,000 spectators and a new, steeper first tier to improve the view of the action The renovation work is planned to start in 2018.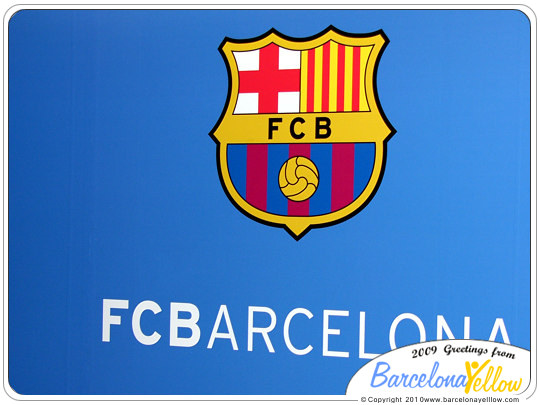 Futbol Club Barcelona (Barça). FCB was founded on 29 November1899 by a Swiss citizen called Joan Gamper. Gamper founded FCB with a small gathering of football enthusiasts from Switzerland, England and Barcelona. The club colours blue & redwere inspired by the colours of the football team in Gamper's home town of Basel. FC Basel use the same colours as FC Barcelona to this day.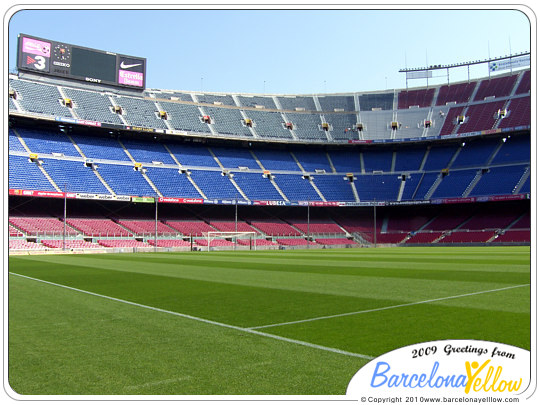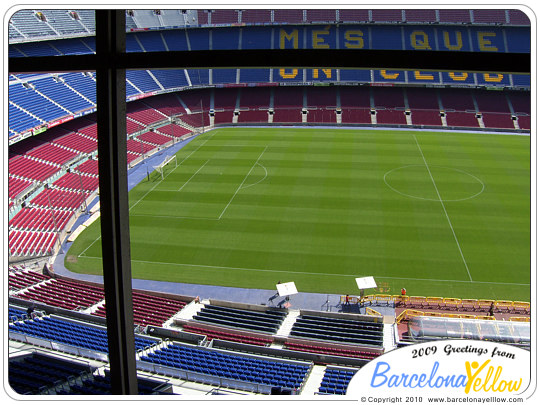 'Més que un club.' More than a Club. Barcelona FC has become a symbol of Barcelona and Catalonia and today is one of the most famous and prestigious football clubs in the world with millions of supporters.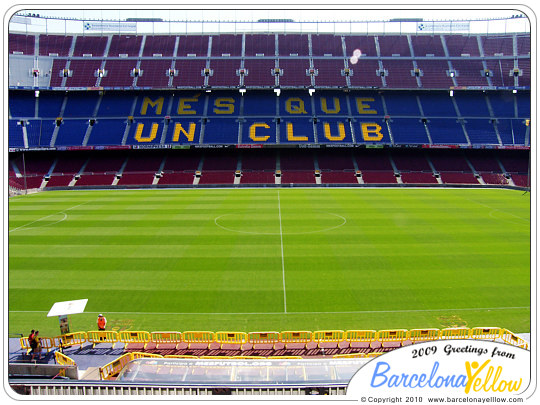 Press conference room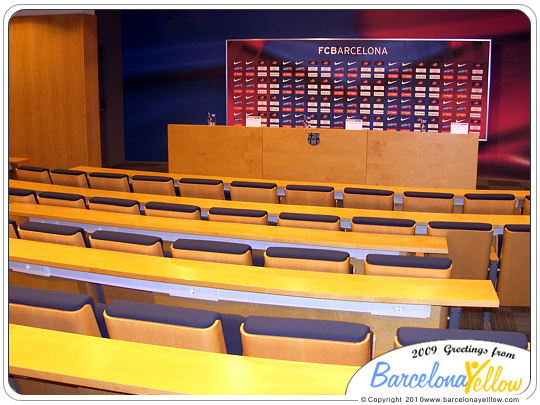 FC Barcelona was a founding member of the Spanish league, La Liga in 1928, and have a long list of remarkable sporting achievements, among others having never been relegated from the Primera División, one of only three clubs to have achieved this, the others being Real Madrid and Athletic Bilbao. FC Barcelona were also the very first La Liga champions and have won countless Spanish and European titles.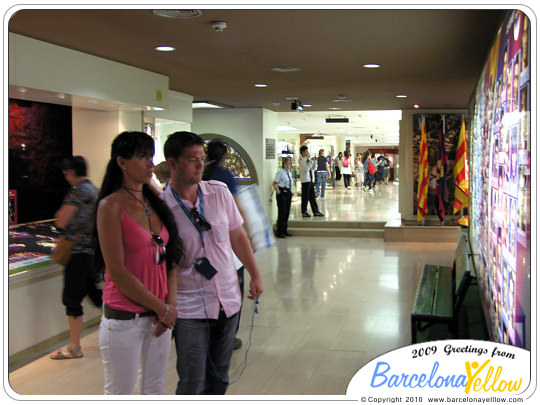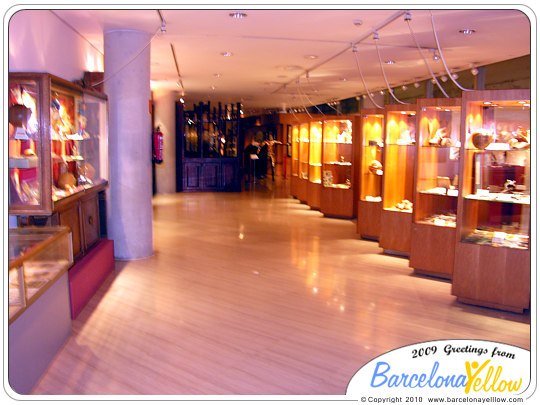 Barcelona have won the UEFA Champions League 4 times. Barca won in 1992, in 2006, 2009 and most recently in 2011.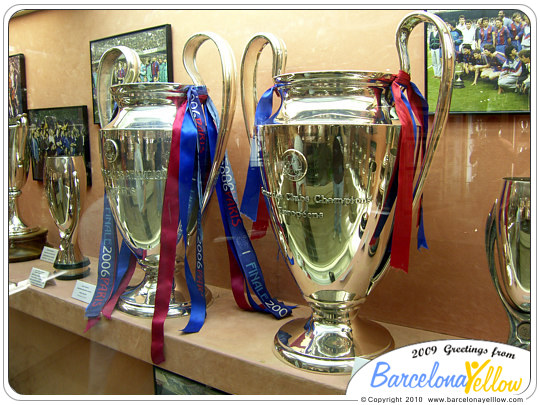 The "Copa del Rey" trophy - the Spanish Cup. Barca won it in 2009 as part of their historic 6 titles in 2009 including the Spanish league, Spanish Cup and Champions League.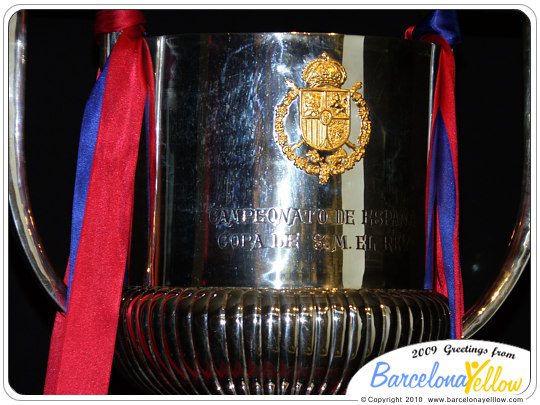 In one of their best season ever Barcelona FC defeated Athletic Bilbao 4-1 in the 2009 Copy del Rey final played in Valencia.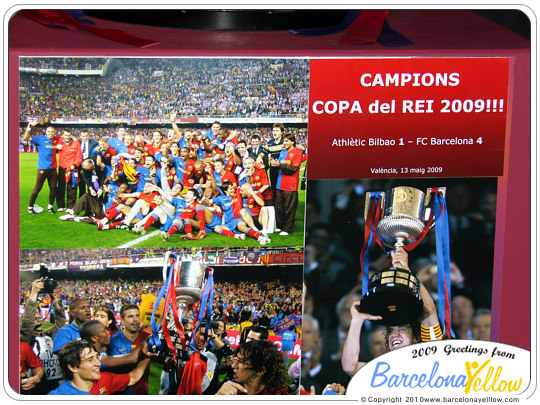 Joan Gamper was the man who founded the club on November 29 1899. He is also often called Joan Kamper, Hans Gamper, Johannes Gamper or Hans Kamper. He was a Swiss football pioneer, a great player and the president of FCB several times. Biography Joan Gamper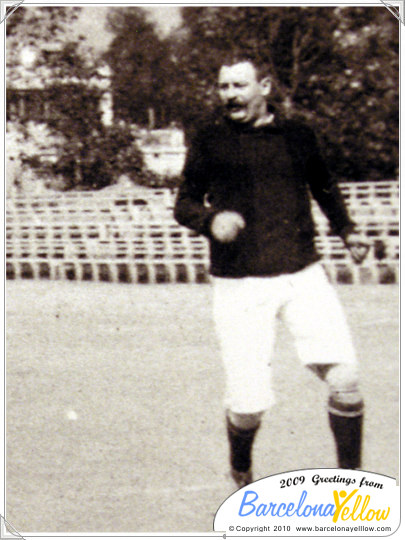 The Barça museum has full size replicas of vintage changing rooms.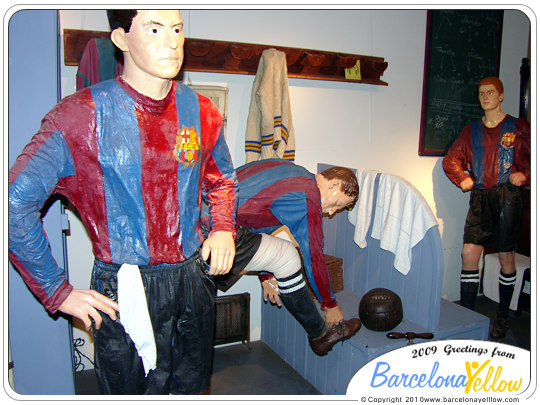 In the Barca museum you can see memorabilia of the world's most famous players including a number 10 shirt signed by Maradona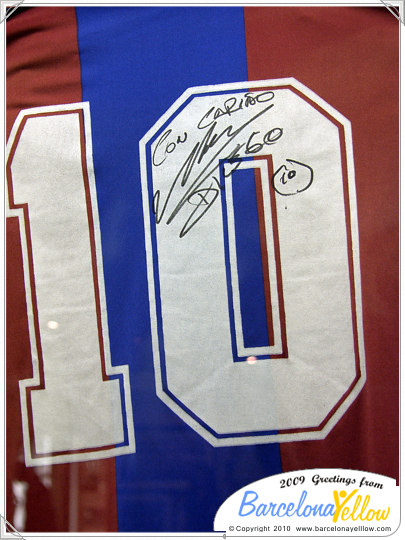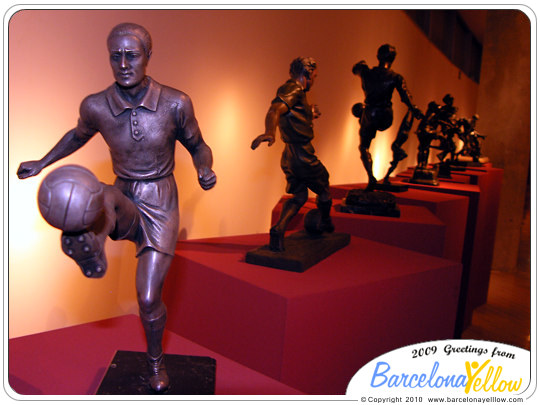 Joan Gamper's membership card from 1923 signed by himself as President of the FCB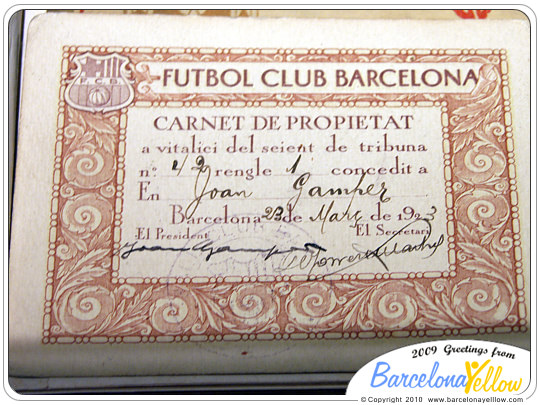 On 14th March 1909, FC Barcelona opened their first stadium on the street Carrer Indústria in the Eixample area of Barcelona with room for an impressive 6000 fans. This was where the nickname for the fans " Els Culers" originated from the fans that could be seen on the stadium wall from the outside.. "Culés" means "arses" and it's easy to see where the inspiration came from. The nickname for Barca fans, "els culers," has stuck till this day.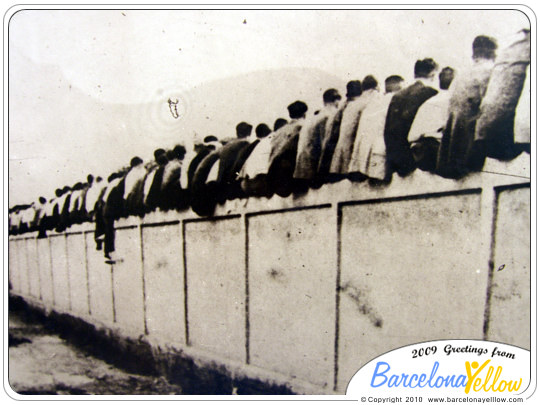 Renovation plans for Camp Nou stadium. New Camp Nou Stadium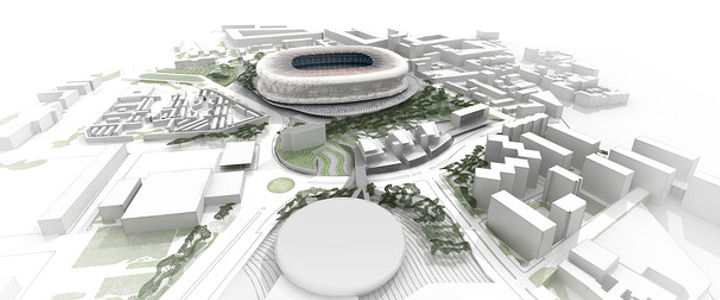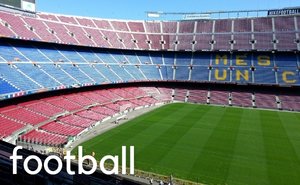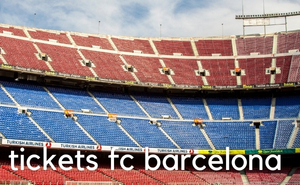 Pictures Barca fans Champions 2009

© Copyright Barcelonayellow.com
Do not copy from this page without permission
All rights reserved


Last Updated on Monday, 08 January 2018 19:31