FAQ Is tap water safe to drink in Barcelona? 2023
Is it safe to drink tap water in Barcelona?

Updated December 2022


Can you drink water from the tap in Spain? Yes.

Tap water is safe to drink in Barcelona. Water from the tap and tap water is drinkable in Barcelona and tap water in Barcelona is safe for cooking too.

Barcelona tap water has low levels of chlorine to prevent contamination, but is completely safe for drinking and safe for cooking.

Drinking tap water is also much better for the environment especially instead of using single use plastic bottles, so we encourage all visitors to Barcelona to ask for tap water at all times if possible.

Restaurants generally serve bottled water, not tap water, however the Barcelona water company has started a campaign to encourage restaurants to serve tap water like they did in the old days. This is also to reduce the use of bottled water in plastic bottles.

If you prefer to drink bottled water at a restaurant then we suggest that you ask for bottled water in a glass bottle and not a plastic bottle.

At a restaurant you will be offered the choice of still water - agua sin gas - or sparkling water - agua con gas.

If you want to improve the tap water taste and you live in Barcelona for an extended period, then we recommend using a water filter.

Water filters are on sale at hardware stores and Barcelona hyper-markets like Carrefour.

A water filter saves both money and effort buying and carrying bottled water and it is much more environmentally friendly.

By drinking tap water during your visit in Barceolona you can also help use fewer plastic bottles by filling your water bottle from public fountains. Thank you.


Related content
Pictures Barcelona areas and sights
Plan 2 day visit Barcelona
Plan 3 day visit Barcelona
Where to stay Barcelona
Cruise ship maps and guides
Top 10 attractions
Guide Museums
Tours and Tickets
Best Day tours outside Barcelona
Barcelona beaches
How to be a considerate tourist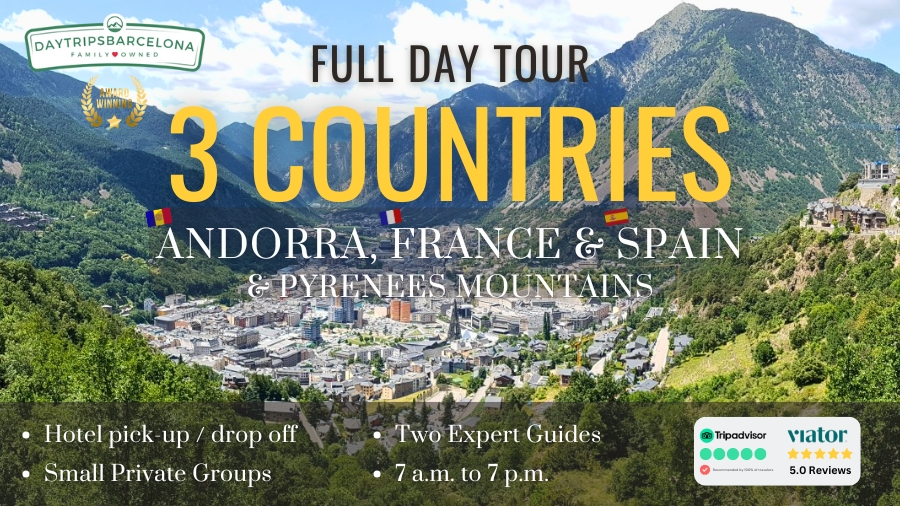 © Copyright Barcelonayellow.com
Do not copy from this page without permission.
All rights reserved


Last Updated on Monday, 19 December 2022 16:01